Why should Nagad's approval not be scrapped
HC asks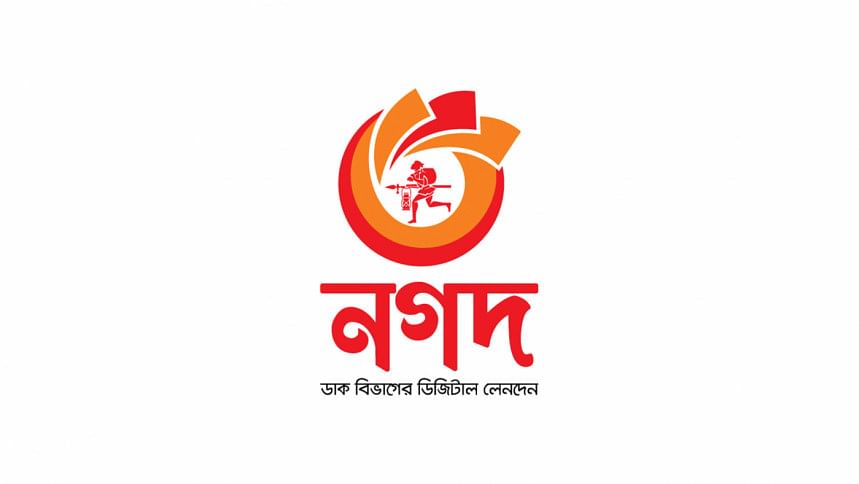 The High Court yesterday questioned the legality of Nagad's mobile banking functions.
The court also issued a rule asking the authorities concerned and Nagad Ltd to explain within four weeks as to why mobile banking functions of the organisation on temporary approval from Bangladesh Bank should not be declared illegal.
The respondents were asked to show causes why the approval should not be scrapped.
Finance secretary, BB governor, director general of BB's Payment Systems Department, director general of "Bangladesh Post" (sic), and Nagad managing director have been made respondents.
The HC bench of Justice Md Mozibur Rahman Miah and Justice Kazi Md Ejarul Haque Akondo issued the rule after Supreme Court lawyers Abu Bokkor Siddik and Mohammad Hasan Uz Zaman filed a writ petition.
Petitioners' lawyer Kamal Hossain Miazi told The Daily Star that the HC issued the rule as the Nagad has no authority to run the mobile banking operation underthe Mobile Financial Services Regulation-2022.
As per the regulation, only banks, financial institutions or government organisations can apply to BB to operate mobile banking functions, but the Nagad has got approval from the BB to do it in violation of the rule, he added.
The lawyer added that the petitioners filed the petition after reports were published in The Daily Star, Business Standard and New Age on Nagad's temporary approval.
The HC also made respondents editors of the newspapers to the rule about the authenticity of the reports, he added.
Deputy Attorney General Arobinda Kumar Roy represented the state during the hearing.