RU clashes: Police sue 300 unnamed 'for obstructing government work'
Rajshahi Police Commissioner denies use of firearms during clash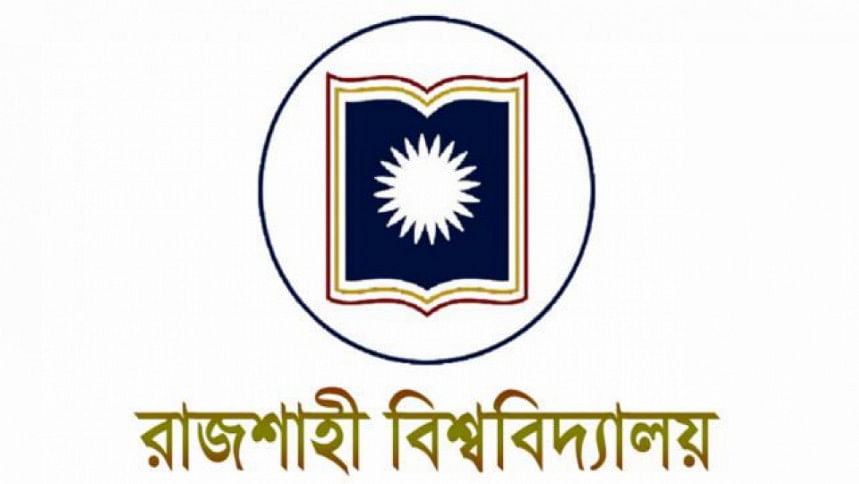 Police in Rajshahi last night filed a case against 250 to 300 unnamed people in connection with Saturday's clash between Rajshahi University students and locals.
Sub-Inspector Amanat Ullah filed the case with Motihar Police Station last night, Hafizur Rahman, officer-in-charge of the station told our local correspondent this noon.
Hafizur Rahman said, "Police filed a case on charge of obstructing government work. A total of 300 unnamed people have been made accused in the case."
Earlier yesterday, the university administration filed a case with Motihar Police Station accusing 400 to 500 unnamed of beating, assaulting and injuring students, he added.
Police later arrested a person in the case filed by RU administration. The arrestee is Taslim Ali alias Peter, 45, a transport worker, said Rafiqul Alam, additional deputy commissioner of Rajshahi Metropolitan Police.
Meanwhile, Rajshahi Metropolitan Police Commissioner Md Anisur Rahman today denied the use of any firearms on students during the violence on Saturday night, which continued till early Sunday morning.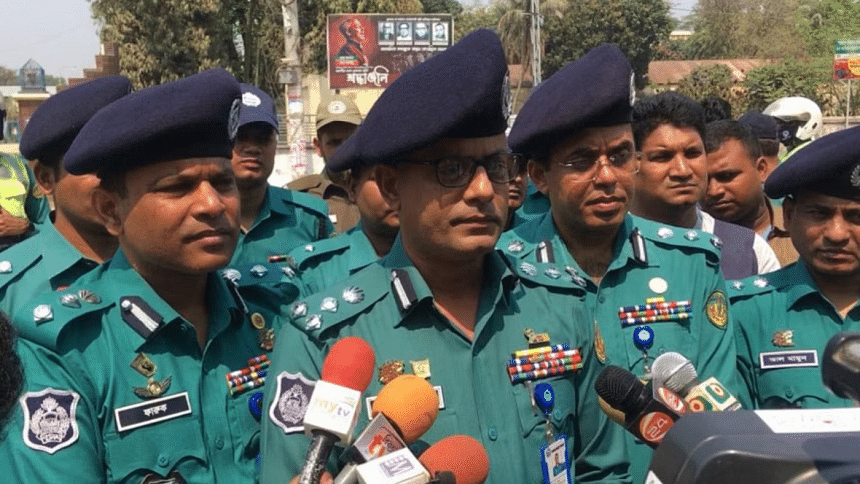 Rahman was talking to a group of journalists at the main gate of the university.
"We didn't use any kind of firearms during the violence, even while using gas canisters, police threw those through the middle of the feuding groups, not at the students.
"The bullet and brick chunk wounds occurred when students clashed with local people," he added.
The clash took place in the city's Binodpur area near the university campus on Saturday evening, leaving more than 220 people injured.