Police to seek 10-day remand for Jubo Dal president Tuku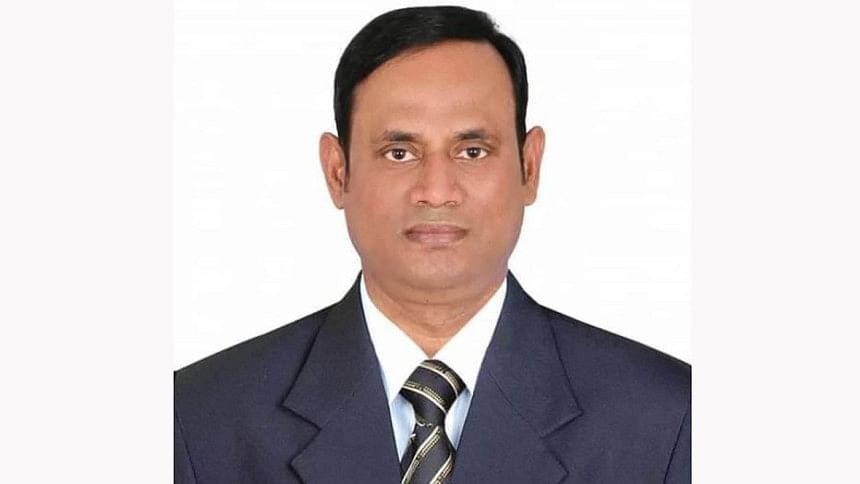 Police will seek a 10-day remand for Jubo Dal President Sultan Salahuddin Tuku, who was picked up by law enforcers in Amin Bazar area yesterday, according to court sources.
Tuku was arrested in a case filed with Paltan Police Station on December 1. He was being taken to a Dhaka court, the sources added.
Earlier yesterday, Darussalam police detained him in Amin Bazar area while he was returning to the capital from the BNP rally in Rajshahi.
The law enforcers, however, remained tight-lipped about the arrest.