Man rapes physically challenged schoolgirl in Rajshahi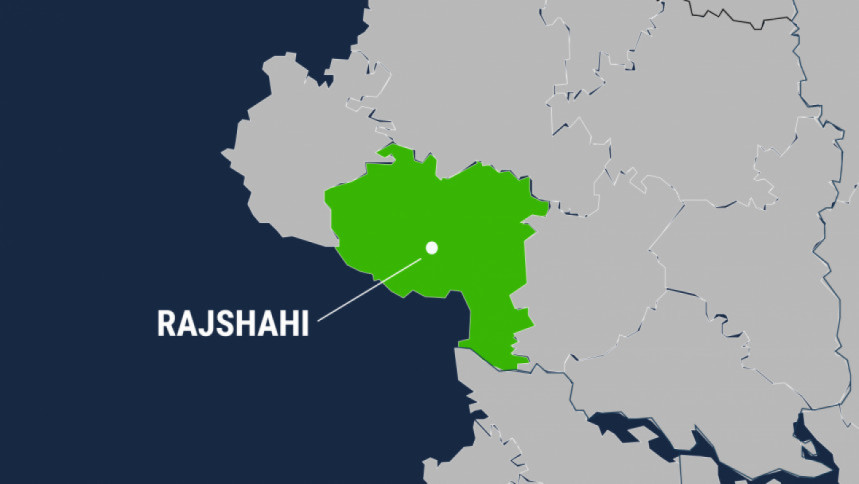 A man raped a physically challenged tenth grader while four of a gang were mugging a rickshaw-van passengers at Kachupara area of Puthia upazila in Rajshahi last night (April 13, 2022).
The girl filed a case with Puthia Police Station today (April 14, 2022) after locals rescued her and took her to the police station, reports our Rajshahi staff correspondent quoting Suhrawardi Hossain, officer-in-charge of the police facility.
In the case statement,the girl said that the incident took place at 7pm while she was returning home with two of her friends.
The group of four in two motorcycles stopped them, beat away the van-puller and her two friends and mugged them.
Then they took her to a nearby banana orchard and one of them raped her, it added.
Locals rescued the girl who was found alone on a roadside and took her to the police station, the case statement read.
Police said, after primary investigation, they identified two of the muggers including the rape accused.
The OC said they were trying to arrest the rapist and his accomplices.
The victim is a tenth grader of a school in Bagmara upazila and she can barely walk using her left leg, police said.