Man gets life term for raping, murdering child in Bagerhat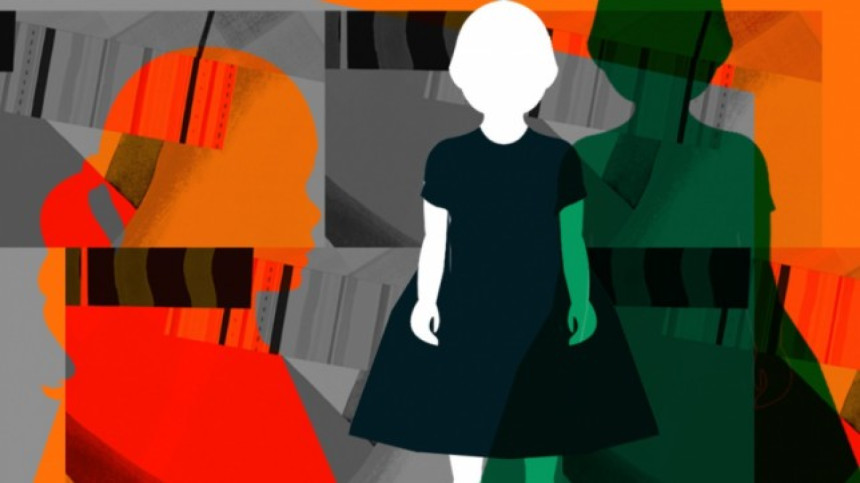 A Bagerhat court has sentenced Kalim Sheikh (30) to life imprisonment for raping and killing a child named Zakia (12) at Chitalmari in Bagerhat.
Judge Md SM Saiful Islam of Bagerhat Women and Children Repression Prevention Tribunal-1 passed the order in the presence of the accused this afternoon. At the same time, the court sentenced the accused to one more year of rigorous imprisonment for non-payment of a fine of one lakh taka, reports our Bagerhat correspondent.
The convict Kalim Sheikh, is the son of Thanda Sheikh of Barabaria Madhyapara village in Chitalmari upazila.
According to the case statement, on the afternoon of May 18, 2012, Zakia was taken away by neighbour Kalim Sheikh to an abandoned house of Nazir Sheikh in Madhyapara area of Barabaria. She was then raped and killed by Kalim Sheikh.
After searching, police recovered Zakia's body from the abandoned house the next morning. On the night of May 19, Zakia's father Abdul Quader filed a case against Kalim at Chitalmari Police Station. Following the investigation, the investigating officer of the case, SI Ekram Hossain, filed a charge sheet against the four on September 30 of the same year. After a lengthy hearing of the case and the testimony of witnesses, the court sentenced Kalim to life imprisonment and acquitted three others.
Public Prosecutor Siddiqur Rahman said the plaintiffs were satisfied with the court's verdict. Justice has been established by the order of the court. He added that the verdict would be an example for the criminals.