Illegal entry: BSF hands 10 Bangladeshis over to BGB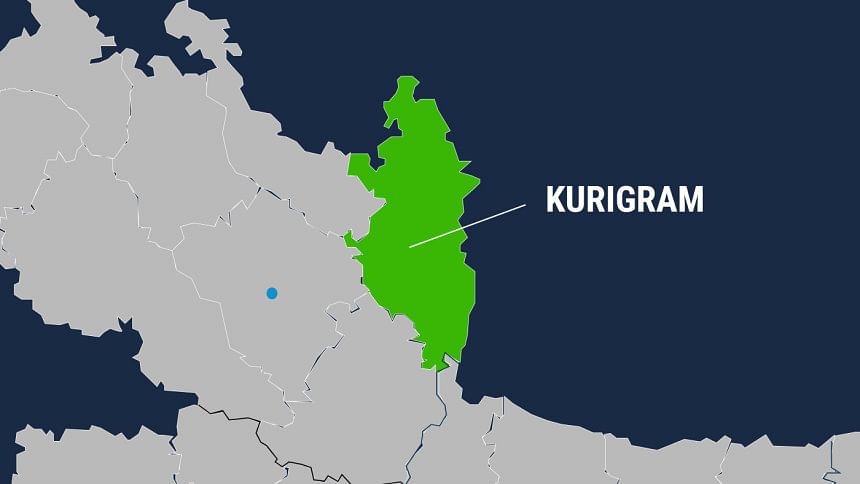 India's Border Security Force (BSF) handed over 10 Bangladeshis detained while entering Bangladesh illegally to Border Guard Bangladesh (BGB) yesterday.
They were trying to cross the Bhurungamari border in Kurigram from India, reports our Lalmonirhat correspondent quoting Subedar Ashraf Ali, company commander of Bhurungamari's Bagbhandar BGB Camp.
The 10 Bangladeshis, including women and children, were handed over to the BGB through a flag meeting held in Voterhat border of Bhurungamari upazila this afternoon, the company commander said.
Subedar Ashraf Ali said the 10 Bangladeshis were apprehended from the border by a BSF patrolling team at Durganagar camp in Cooch Behar district of India's state of West Bengal early yesterday.
The BGB official said the Bangladeshis went to India illegally and worked as labourers in different brick fields. They were returning to Bangladesh illegally through a broker at the border.
Officer-in-charge (OC) of Bhurungamari Police Station Alamgir Hossain said the 10 Bangladeshis were handed over to the police station by the BGB yesterday evening.
A case was filed against the 10 Bangladeshis for illegal entry, the police official said.