Fugitive death row war criminal Khalilur arrested in Savar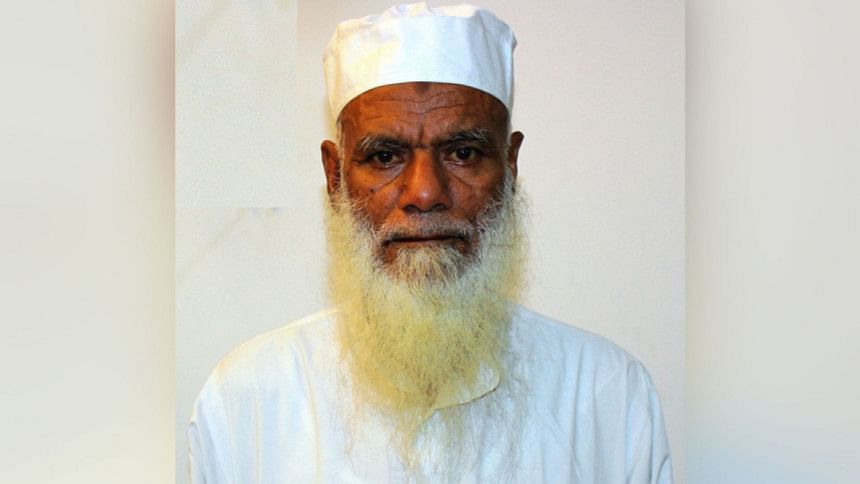 Rapid Action Battalion (Rab) arrested Khalilur Rahman, a Netrokona based death row fugitive war criminal, from Savar, on the outskirts of Dhaka, yesterday (September 27, 2022).
Khalilur (68) went into hiding since investigators started investigating the allegations of war crimes against him in 2015, Khandaker Al Moin, director of Rab's Legal and Media wing, told a press briefing today.
On September 13, a three-member International Crimes Tribunal led by Justice Md Shahinur Islam sentenced Khalilur to death for crimes against humanity in Netrokona during the Liberation War in 1971.
Khalilur was a member of the Islami Chhatra Sangha during the Liberation War. He later joined Al-Badr and became a commander of the paramilitary force in Chandigar Union.
During his life as fugitive, he used to change homes frequently to avoid arrest. During the time, he did not use any kind of mobile phone for communication but his family members used to met him secretly.