Former sub-inspector of CID remanded in robbery case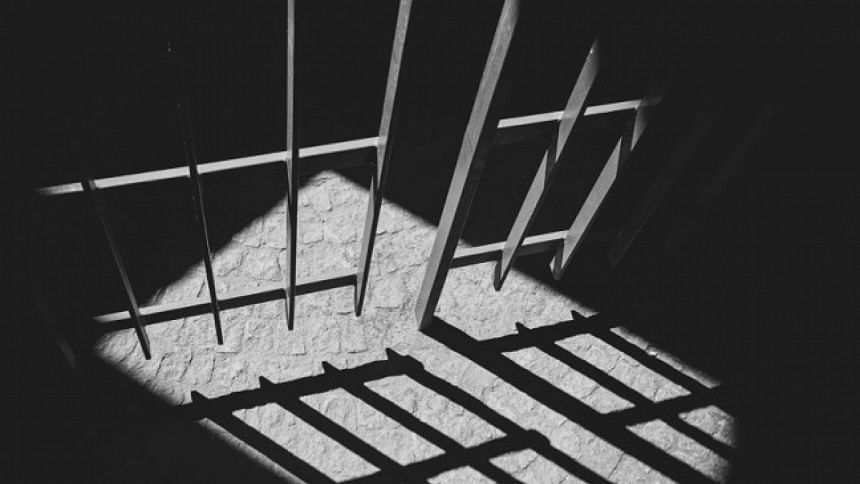 A Dhaka court today placed Aksaduzzaman, a former sub-inspector of Criminal Investigation Department (CID), on a five-day remand in a robbery case filed in October last year.
Metropolitan Magistrate Debbrata Biswas passed the order after Mahmudul Islam, a Sub-Inspector of Detective Branch of Police and also investigation officer of the case, produced him before the court with a 10-day remand prayer.
In the prayer, the IO said the former SI was directly involved in leading a gang to rob a migrant worker who was on his way to Dhaka airport for travelling to Dubai. As such he needs to be remanded for more information on the incident.
Defence, however, submitted a petition seeking bail and cancellation of the remand prayer saying that their client was implicated in the case for harassment.
Upon hearing both sides, the magistrate turned down his bail plea and placed him on remand to be quizzed about the incident.
Detectives arrested him yesterday after the incident came to light on Tuesday as part of an investigation.
Md Roman, who lost different currencies worth Tk 4.78 lakh, filed a robbery case with Airport Police Station on October 19 last year.