Fardin's death: Buet students at DB office to know details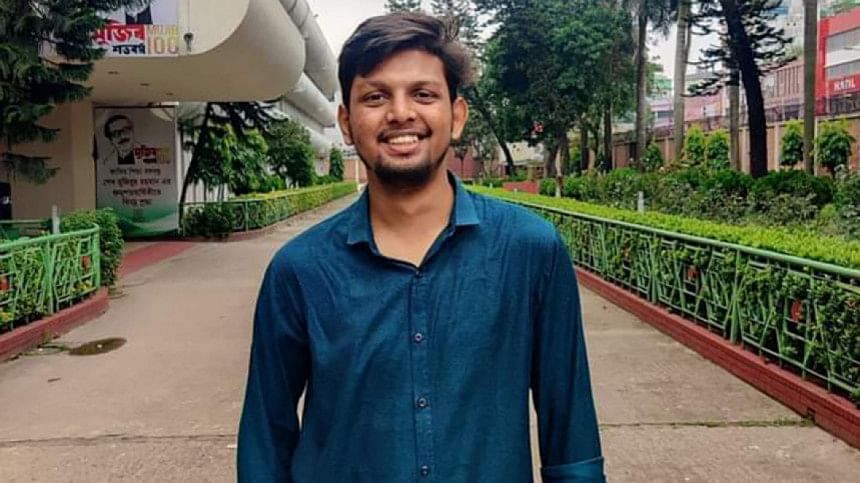 A group of Buet students is now at the DB office in Dhaka to get details about the death of their peer Fardin Noor Parash.
The move comes after detectives claimed that Fardin died by suicide by jumping off a bridge into the Shitalakkhya.
Following the DB's claim, Buet students yesterday announced a protest programme on the campus scheduled to be held this morning. DB officials last night requested the students to meet the investigators to see the evidence before going for fresh protests.
Mohammad Harun Or Rashid, chief of the Detective Branch of Police, yesterday evening said, "Considering all aspects, it appears that Fardin died by suicide. His last known location was on the Sultana Kamal Bridge in Demra."
More to follow…