'Suspected killers created fearsome environment on campus'
Says Monirul Islam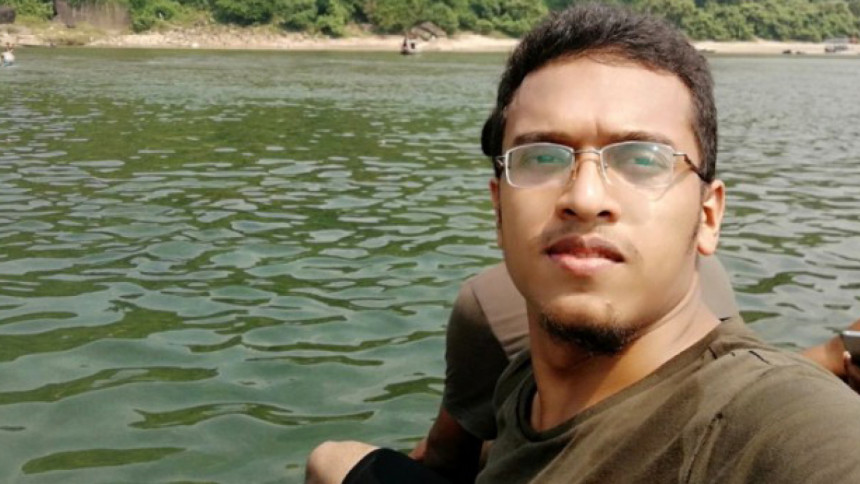 The suspects of Buet student Abrar Fahad murder case were always rowdy and led chaotic lives.
"We have submitted an objective charge sheet. No single reason was found as a motive behind the killing," Additional Commissioner of Dhaka Metropolitan Police Monirul Islam said while briefing reporters at the DMP media centre.
"They would always create a fearsome environment in the name of ragging," Monirul further said while holding the press briefing after detectives pressed charges against 25 Buet students in the murder case.
The killers would torture some people if they did not greet them with a "salam" or smile at them so that other students got the message, Monirul further said.
They also made some junior students work as their orderlies. The suspects also used their political identity as a shelter, Monirul said.
He further said hall and university authorities could have been a little more careful.
"Although this did not come up as part of the investigation, after judging and observing the entire incident, we still think that hall authorities have showed some lax behaviour," Monirul added.
"We found in the investigation that they started torturing Abrar sometime around 10:00pm and doctor declared him dead around 3:00am," Monirul added.
If he had been taken to the hospital sometime before then maybe he could have been saved, Monirul added.
Abrar, a second-year student of electrical and electronic engineering department of Buet, died after he was brutally beaten allegedly by some Chhatra League men at Sher-e-Bangla hall of the university on early hours of October 7.