Fardin murder case: Bushra cleared of charges
DB submits final report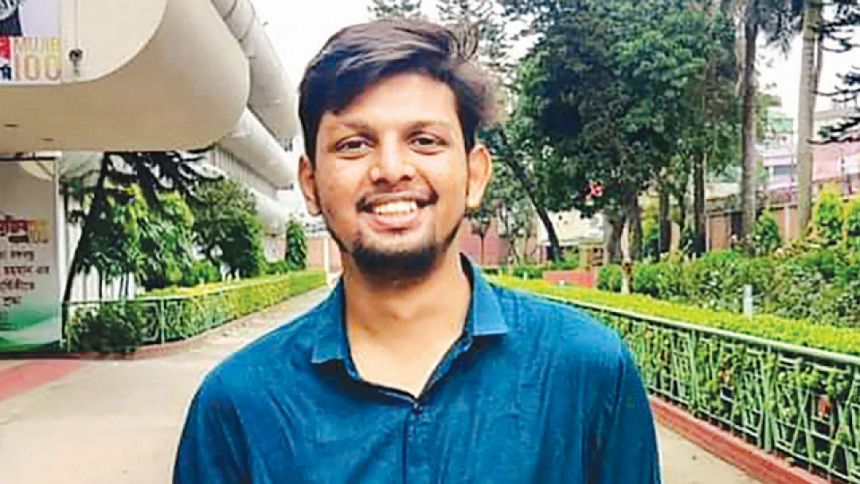 The Detective Branch of police today submitted the final report before a Dhaka court clearing Amatullah Bushra of the murder charges in a case filed over the death of Buet student Fardin Noor Parash.
DB Inspector Yasin Shikder, also the investigation officer of the case, submitted the report to the Chief Metropolitan Magistrate's Court of Dhaka.
On November 10 last year, Rampura police arrested Bushra, a friend of Fardin, from Banasree area soon after the murder case was filed against her.
On January 10, she walked out of the Kashimpur Women's Central Jail, two months after her arrest.
Fardin, a third-year student of civil engineering at Buet, was found dead in Shitalakkhya in Narayanganj on November 7, three days after he went missing.
After investigating the incident for over a month, the Detective Branch and Rab in December last year said Fardin died by suicide after jumping off a bridge into the river.
A day later, DB Chief Mohammad Harun Or Rashid said they did not find Bushra's involvement in the incident.