DSA should be repealed, not amended
Say speakers at discussion in Rangpur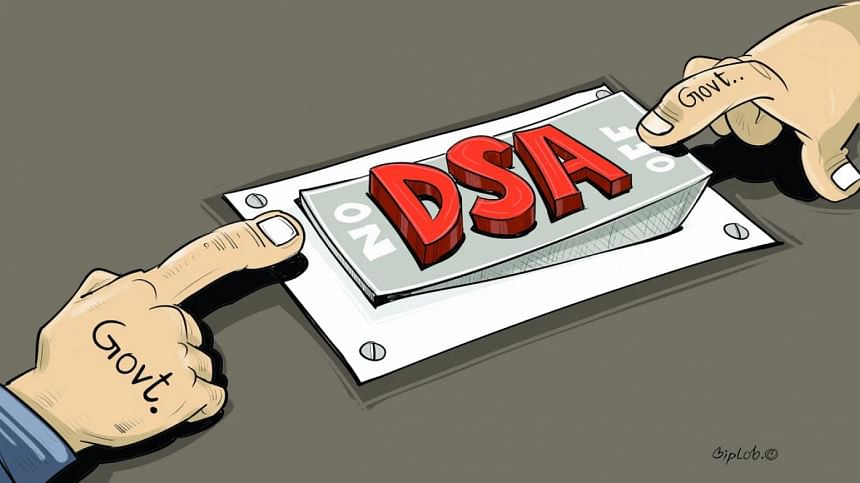 The Digital Security Act should be repealed, not amended, said speakers at a discussion in Rangpur yesterday.
The DSA is unconstitutional and against freedom of speech, they said.
The discussion titled "Our Voice, Our Choice: The Woman and Youth Democratic Civic Space" was held at the RDRS auditorium, organised by Article 19.
The European Union and Plan International funded the event which was attended by politicians, civil society members and media personalities.
Speakers said DSA is being used to abuse media personnel and citizens across the country, and it should be repealed.
Khandakar Fakhrul Anam, president of Rangpur Mohanagar unit of Sujan and Faruk Foysal, director of South Asia region of Article 19, among others were present at the event.