BNP leader murder in Sylhet: Case filed after 48 hours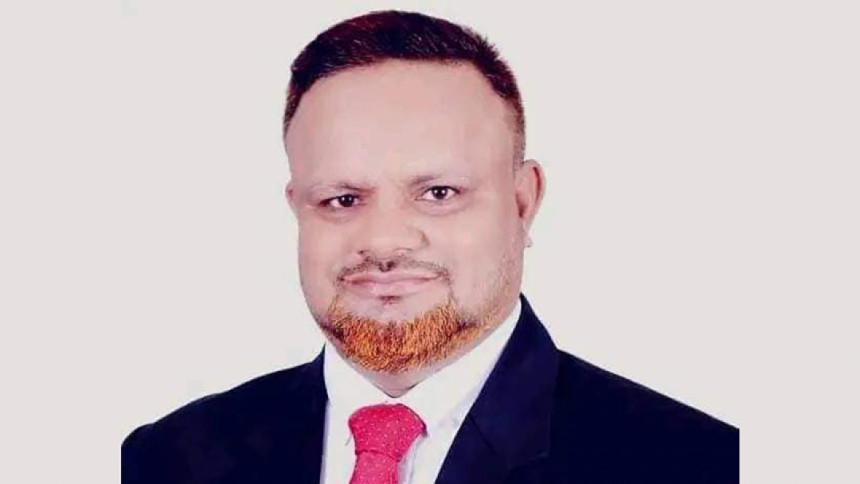 After 48 hours of BNP leader AFM Kamal murder in Sylhet, a case has been filed against ten persons at around 9:30pm this (November 8, 2022) evening.
Kamal's brother Moynul Haque filed the case with Airport Police Station accusing ten people, including Azizur Rahman Samrat and 4-5 unnamed persons, Azbahar Ali Sheikh, deputy commissioner (north) of Sylhet Metropolitan Police told our Sylhet correspondent.
No one has been arrested in connection with the murder till 11pm, the police official said.
AFM Kamal had an altercation with Azizur Rahman Samrat over business-related issues on October 15, police earlier said adding that Azizur on October 21 filed a case accusing Kamal in this regard.
Kamal was stabbed to death by a group of five in the Barabazar area in the city around 9:30 pm on November 6.