BNP leader Kamal stabbed to death in Sylhet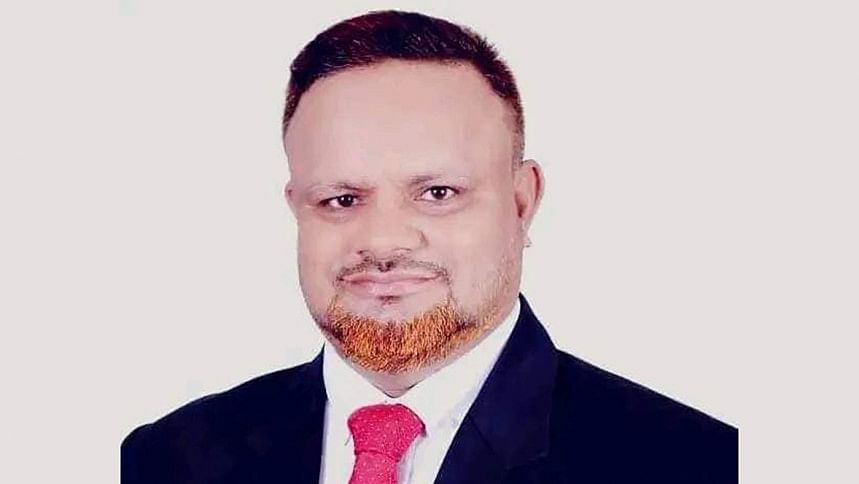 A BNP leader was murdered after miscreants blocked his car and stabbed him in Barabazar area of Sylhet city tonight (November 6, 2022).
The deceased, AFM Kamal, was the former health affairs secretary of Sylhet district unit of BNP and former publication secretary of Sylhet district unit of Chhatra Dal. He was a resident of Subidbazar area in the city.
Azbahar Ali Sheikh, deputy commissioner (north) of Sylhet Metropolitan Police, told our Sylhet correspondent, "While his car entered the Barabazar area from Chowkidekhi, three youths on two motorcycles were following him. They blocked his way in front of House No 108 around 9:30pm and stabbed him."
"After he was rushed to Sylhet MAG Osmani Medical College Hospital, duty doctors declared him dead. We are looking for the attackers with the help of CCTV footage," he said.
Emran Ahmed Chowdhury, general secretary of Sylhet district unit of BNP, alleged, "We cannot be sure whether the attack was political or not. But around two weeks ago, he had serious altercation with a group of Chhatra League activists."