Bhuban Shil dies a week after being shot by stray bullet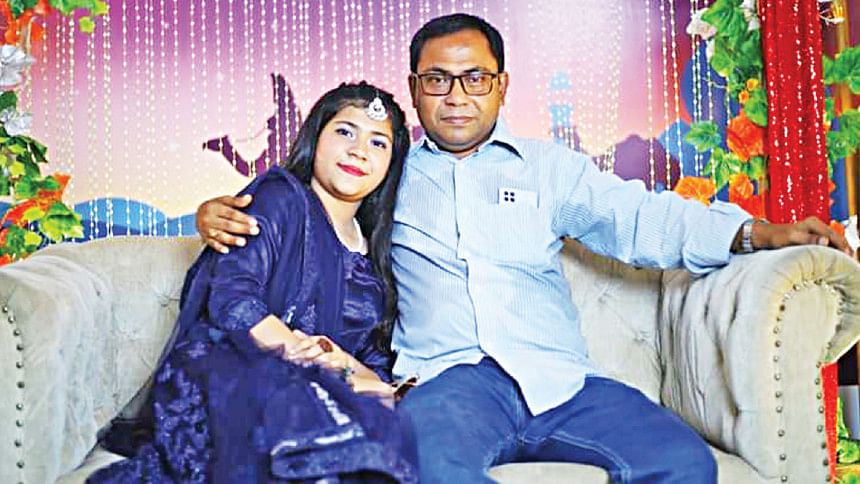 Bhuban Chandra Shil, who was shot by a stray bullet in the capital a week ago, died at a city hospital this noon.
Shil, a 55-year-old lawyer, was passing through Tejgaon Industrial area on a motorcycle on Monday night when criminals fired at and stabbed a suspect in the film actor Sohel Chowdhury murder case, and one of the bullets hit his head.
He was on life support at the intensive care unit of Popular Medical College Hospital and doctors declared him dead around around 12 noon today, the hospital's call centre representative Al-Amin told The Daily Star quoting ICU doctors.
The criminals attacked Tariq Sayeed Mamun, 54, an accused in the case. Bhuban and another person, Ariful Haque, were the innocent bystanders injured in the attack.
Mamun got out of jail on bail about three months ago. He had been in prison for 26 years.
Sources said Mamun was returning to his Tollabagh home from a bar in Moghbazar and when the car he was travelling in reached BG Press area, seven to eight criminals on motorbikes intercepted the vehicle.
Mamun got out of the vehicle amid the hail of bullets and ran but the criminals chased him down and stabbed him in the neck and back, said Mazharul Islam, officer-in-charge of Tejgaon Industrial Police Station.
After the attack, he took treatment at Dhaka Medical College Hospital and later left the medical facility, hospital sources said.