Actor Sohel Chowdhury murder: Fugitive Ashish Roy Chowdhury arrested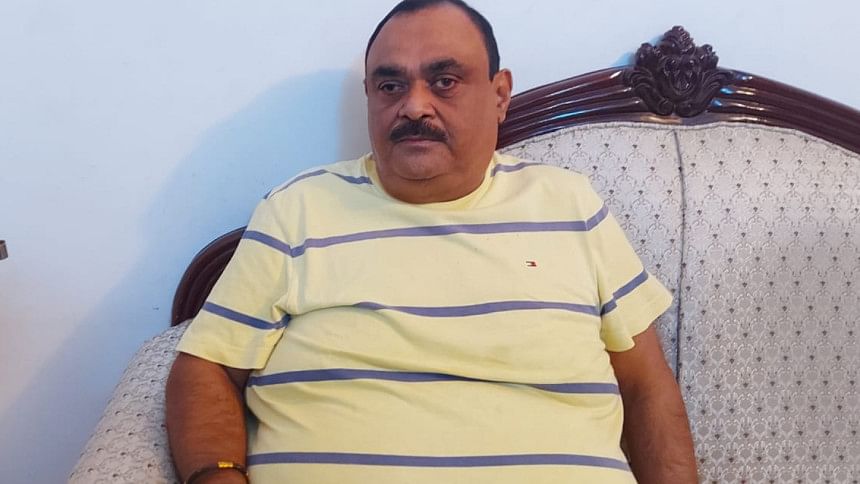 Rapid Action Battalion has arrested Ashish Roy Chowdhury after 24 years, a fugitive accused in a case filed over the murder of film actor Sohel Chowdhury in December 1998.
A team of Rab arrested him from a house near Pink City Shopping Mall at Dhaka's Gulshan area on Tuesday night, said ANM Emran Khan, assistant director of Rab's Legal and media wing.
Earlier, the officials picked up two females from the house Ashish rented recently.
Briefing reporter on the spot, Khandaker Al Moin, Rab's Legal and Media wing director, said they found 23 bottles of foreign liquor from the house. He has been in hiding since a warrant was issued against some of the murder accused recently.
Before that, he used to stay in his house in Mirpur DOHS, the Rab official said.
Ashish Roy has been currently working at a reputed organisation and has earlier worked at several of them since 2006, Moin said.
The Rab official said Ashish told Rab that he was not arrested anytime in the case beforehand. Ashish said he once got bail in the case but Rab officials are not sure whether the bail was cancelled or not.
Ashish in primary interrogation told Rab that in last 24 years he had travelled abroad and has a citizenship of another country. Rab will verify all his claims, the Rab director said.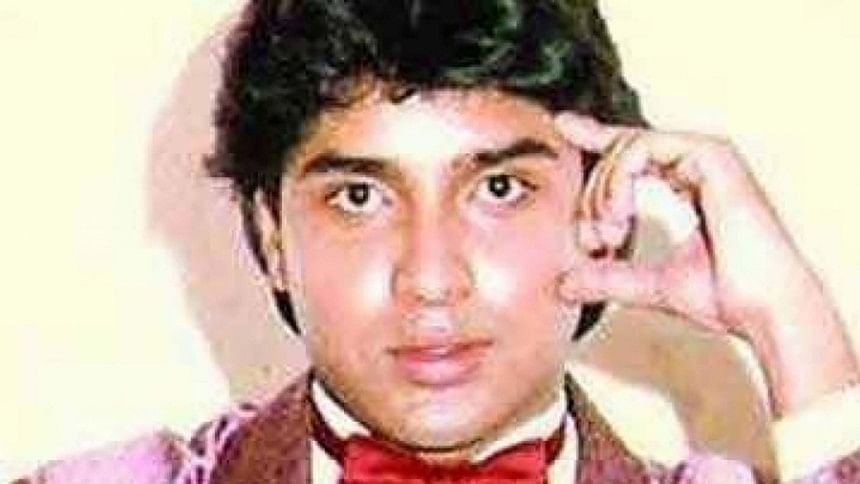 Ashish Roy Chowdhury alias Botol Chowdhury was one of the nine accused in the charge sheet filed over the case, he said.
On December 18, 1998, Sohel Chowdhury was shot dead by some miscreants at Trumps Club in Abedin Tower in Dhaka's Banani area.
Following the incident, the victim's brother filed a murder case at Gulshan Police Station.
After investigation, detectives pressed charges against businessman Aziz Muhammad Bhai, Ashish and seven others on July 30, 1999.
On October 30, 2001, Dhaka's Third Additional Metropolitan Sessions Judge's Court framed charges against them.
After two years of framing charges against the accused, the case was transferred to Dhaka Speedy Trial Tribunal-2 for quick disposal.
Following a petition of an accused in the case, the High Court in 2003 stayed the proceedings of the trial.
On February 27, 2022, the stay on the trial proceedings was withdrawn after 19 years.