Mourinho to play the Pope?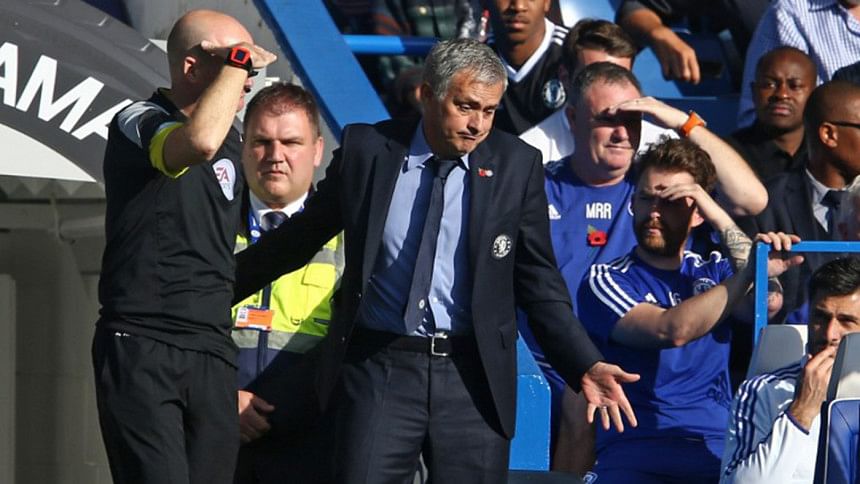 Jose Mourinho always said he was a "special one" and now, after fulfilling his dream of becoming Manchester United manager, he is turning his hand to films.
The Portuguese will lend his voice to the character of Pope Francis in an animated film due for release in 2017 for the centenary of the apparition of the Virgin Mary in Fatima, Portugal.
Mourinho will be the voice of the Argentine pontiff in Portuguese, English, Spanish and Italian said the Portuguese production company Imaginew.