Arson case: Arrest warrant issued against 33 BNP men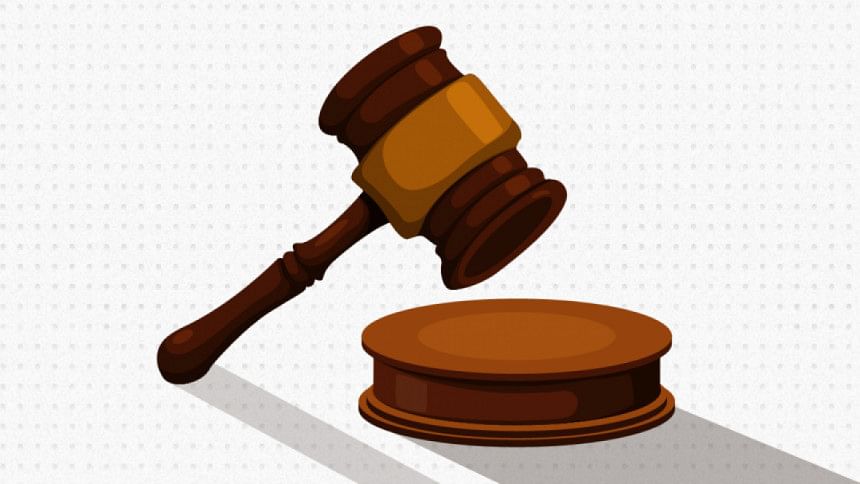 A Dhaka court today issued arrest warrants against 33 leaders and activists of the BNP and its front organisations in an arson case.
They include former Jubo Dal president Saiful Alam Nirob.
Dhaka Additional Chief Metropolitan Magistrate Muhammad Asaduzzaman Nur passed the order after dismissing the time petitions submitted by the defence lawyers.
Of the 183 accused in the case, three are in jail and 109 on bail.
The case was filed with Ramna Police Station against the BNP men on the charges of carrying out an arson attack in front of Kakrail Church on February 8, 2018 when a lower court convicted and sentenced BNP Chairperson Khaleda Zia in the Zia Orphanage Trust corruption case.
Today, BNP leader Syed Moazzem Hossain Alal; BNP leader Mirza Abbas' wife Afroza Abbas; and BNP Organising Secretary Shama Obayed, now on bail, were present at the court.