Teacher accused of raping boy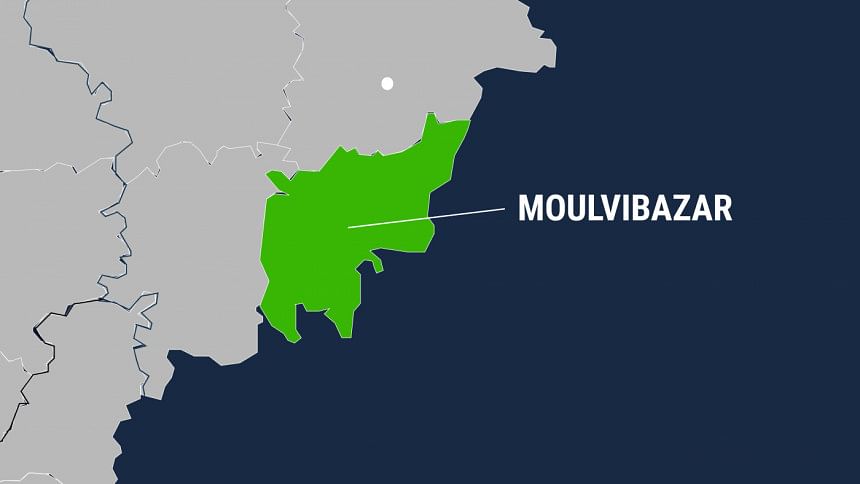 An Arabic teacher has been accused of raping a 12-year-old boy in Kulaura, Moulvibazar, on Tuesday.   
According to the complaint filed with Kulaura Police Station, Milik Mia, 24, took his student to an empty place near a brick kiln and raped him.
The boy, who is from a poor family, was bleeding profusely when his parents admitted him to a hospital.
Zakir Hosain, resident medical officer of Kulaura Health Complex, where the boy was first taken, said he was critically injured.
Binoy Bhushan Roy, officer-in-charge of Kulaura Police Station, said police were looking for the suspect.