48% of drug addicts are educated: Home Minister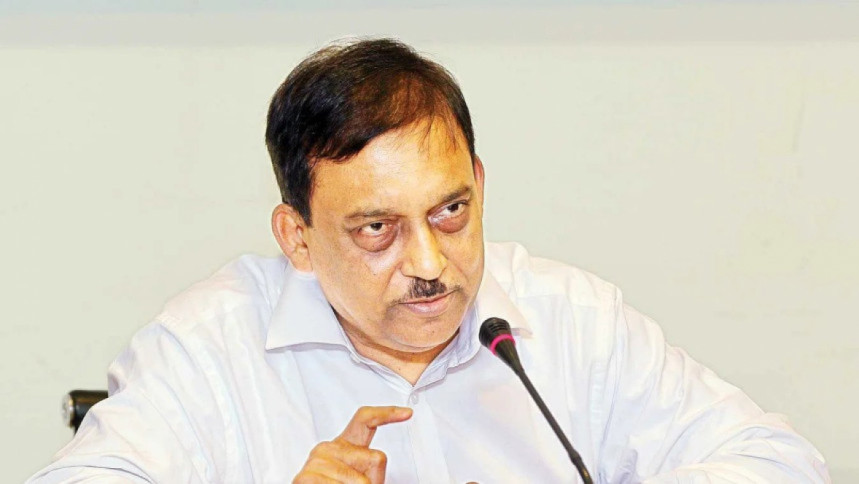 Home Minister Asaduzzaman Khan today (June 26, 2022) said that almost half of drug addicts in the country are educated persons.
"Of the drug addicts, around 48 percent are educated. Of the total addicts, 57 percent have been involved in sex crimes," he said while speaking at a programme this afternoon.
"It is alarming that 80 percent of the drug addicts are youths," he said.
The minister said that statistics show that about 7.5 to 8 million people in the country are addicted to drugs while many say the figure is much higher.
Most of the inmates, around 60 percent, in jails are drug dealers, smugglers or addicts.
"We are not sparing anyone. We have amended the law… Because of this, a large number of drug addicts are now behind bars," he said, adding, "we have to address this menace at any cost."
The minister asked guardians to inform law enforcers if the find their children getting involved in drug abuse.
"It's your responsibility to know what your son or daughter does…," he said.