4 get bail in case filed over disappearance of Rahima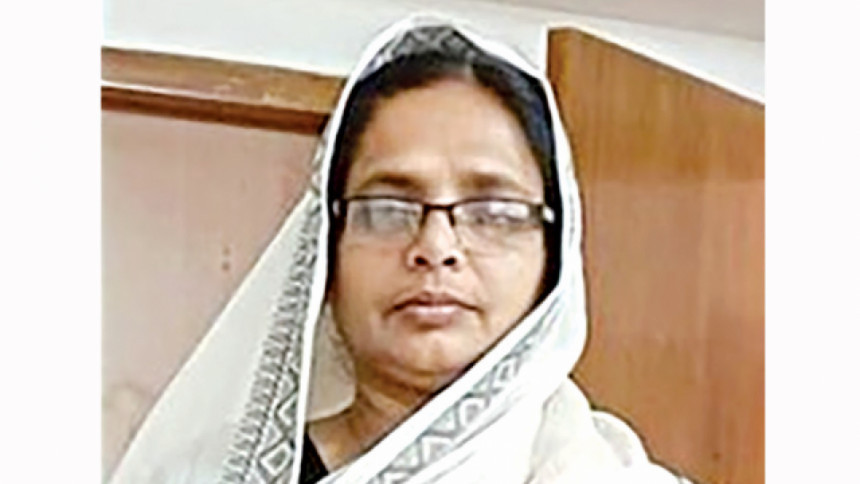 A Khulna court today (October 4, 2022) granted bail to four accused of a case filed over the disappearance of Khulna's Rahima Begum.
The four are Moin Uddin, Golam Kibria, Rafiqul Islam Palash, and Mohammad Jewel, reports our Khulna correspondent.
Khulna Metropolitan Sessions Judge Mahmuda Khanam passed the order today, Abul Kalam Azad, the bench assistant of the court, said.
Rahima was rescued after remaining missing for nearly a month since August 27.
After she was rescued on September 24, Rahima claimed that she was abducted.
However, Mushfiqur Rahman, superintendent of police (SP) of PBI Khulna on September 29, 2022, said, "We have verified Rahima's statement given in the court under section 22. We have already found the abduction narrative to be false."