Inexperienced boatmen, faulty vessel caused Panchagarh tragedy: Probe body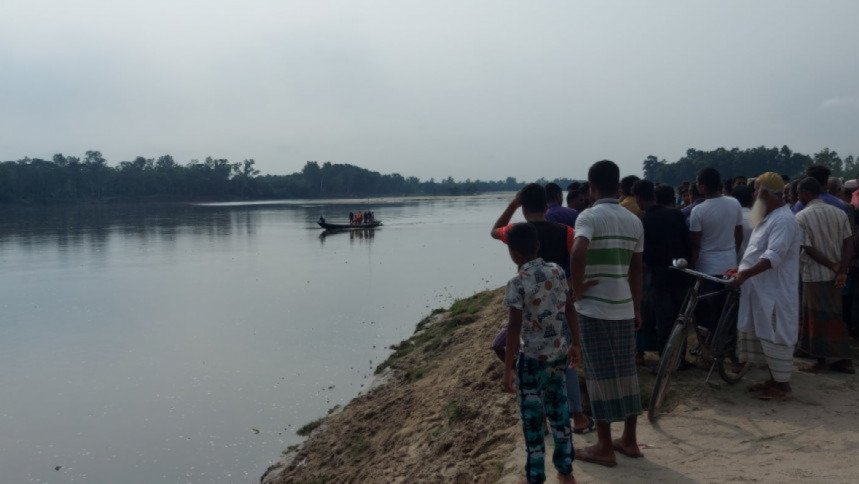 The probe body formed to investigate the incident of boat capsize in Karatoa river of Panchagarh, came up with eight reasons behind the tragedy that killed 69 people.
The investigation committee also proposed five points in order to avoid such incidents in future, our correspondent reports quoting Panchagarh Deputy Commissioner Md Jahurul Islam.
The reasons which came up in the report by the probe body submitted on October 2 include:
-- Lack of proper role of the leaseholders, including breaching of conditions
-- Lack of experience of the boatmen
-- Running faulty boat to cross the river
-- Carrying excess number of passengers
After the police and fire service submit their separate investigation reports, higher authority will take decision on their next course of action, the DC said.
On September 25, boat carrying more than 100 people from Aulia Ghat on the Karatoa river was going to the Badeshwari temple. Most of the passengers were devotees who were going to Mahalaya ceremony at the temple.
After the boat capsized, six people swam to the shore, 27 people were rescued alive, 69 bodies were recovered and three are still missing.