Bangladeshi worker dies in mishap at skyscraper in Malaysia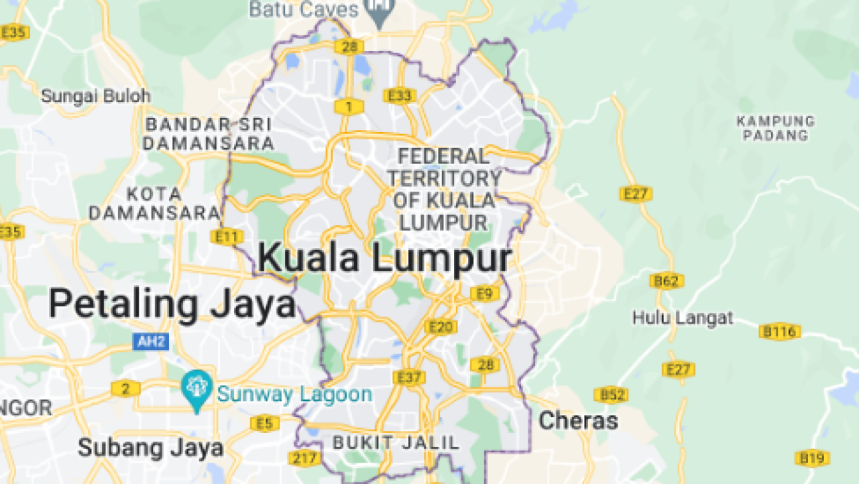 A Bangladeshi worker died early today (September 28, 2022) following an incident on the 51st floor of an under-construction skyscraper in Kuala Lumpur of Malaysia.
The Kuala Lumpur fire and rescue department said it received a distress call at 12:23am today and sent 20 personnel to the scene, reports Free Malaysia Today.
Concrete on the 51st floor of the Oxley Tower project at Jalan Ampang had collapsed, trapping the victim under the rubble, the report said.
The fire service personnel had to slice and break apart the concrete to extract the victim, it said in a statement.
The body was recovered at about 7:20am, said the report.
The fire department confirmed the victim was a Bangladeshi construction worker but did not disclose his name. His body was handed over to the police.