PM Hasina condoles death of Indian PM Modi's mother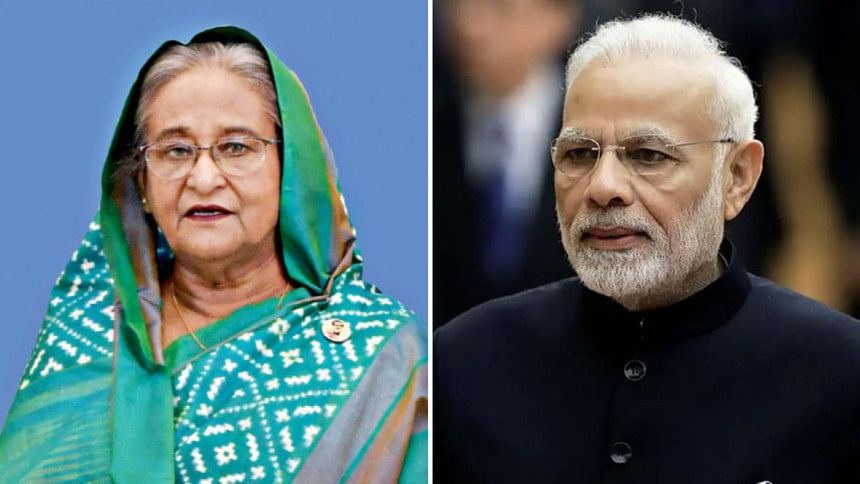 Prime Minister Sheikh Hasina today condoled the death of Heeraben, mother of Indian Prime Minister Narendra Modi.
In a letter to Modi, Hasina said "Smt Heeraben was a proud mother. We have seen how instrumental her role was in every aspect of her life as a mother, motivator and mentor. Your most beloved relations with your mother and profound respect for her are exemplary to all in emulating generation after generation."
"At this time of bereavement, our thoughts are with you and your family and friends and all those who have been touched by her glorious life and blessings," Hasina's letter said.
"With a heavy heart, I, on behalf of the people of Bangladesh and myself, express my deepest condolences on the sad demise of your beloved mother," the PM added in the letter to Modi.
Earlier today, the Indian PM's mother passed away at a hospital in Ahmedabad city of Gujarat state at the age of 99, two days after she was admitted there.