Nupur Sharma should apologise to nation for Prophet remarks: India's Supreme Court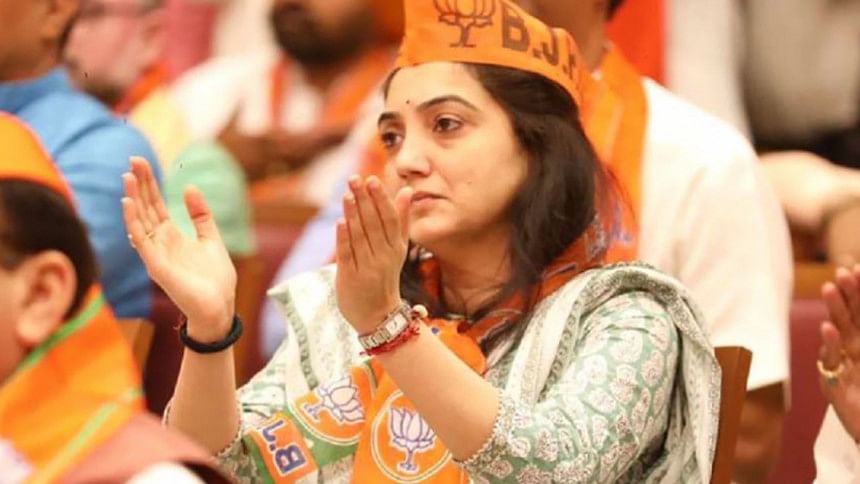 India's Supreme Court today (July 1, 2022) slammed former BJP spokesperson Nupur Sharma for her deplorable comments on Prophet Muhammad (PBUH), saying her remarks "are disturbing and smack of arrogance" and that she owed the nation an apology.
Hearing a plea filed by Nupur Sharma seeking transfer of the FIRs against her to Delhi, the top court said she was responsible for "igniting emotions across the country."
Nupur Sharma had approached the Supreme Court seeking the transfer of all the FIRs lodged against her in different parts of India to Delhi following her remarks on the Prophet during a TV news debate on the Gyanvapi mosque issue in Varanasi, our New Delhi correspondent reports.
Referring to Nupur Sharma's earlier apology for her comments against Prophet Muhammad (PBUH), the Supreme Court said "it was too late and her remarks led to unfortunate incidents. These people don't have respect for other religions."
The apex court said Nupur Sharma's remarks against the Prophet (PBUH) "were made either for cheap publicity, political agenda or for some nefarious activities."
The Supreme Court refused to entertain Nupur Sharma's plea for clubbing all the FIRS lodged in different states for her controversial remarks.