Salman Shah In Loving Memory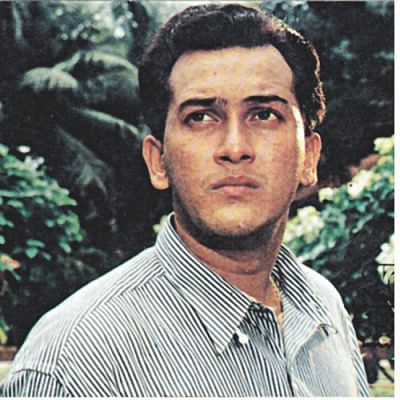 Salman Shah quickly became the nation's heartthrob since his debut in 'Keyamot Theke Keyamot', and his tragic end only brought him closer to the audience, who continue to celebrate his legacy. Today marks the 22nd year of his death anniversary, a day that continues to strike pain into the hearts of those that worked with him closely, most significantly Moushumi, the acting powerhouse whose first feature film was also 'Keyamot Theke Keyamot'. In a recent interview, Moushumi and the film's director Shohanur Rahman Shohan share some poignant memories of the late actor.
"When Salman Shah and I appeared in our first film together, we were met with wild appreciation," says Moushumi. "The audience loved our chemistry so much that every film we worked in together went on to become massive hits. We were the quintessential hero and heroine of that era."
Salman Shah became one of her closest friends, and his passing left a painful void in the actor's life. "Many are not aware of just how deep our friendship had been, or how many years of our lives it had spanned." The two had known each other since they were children, and went to the same school in Khulna for a period of time. "Our paths would not cross each other's for many years until on the sets of Keyamot Theke Keyamot. I still remember our surprise, and how seeing each other brought so much nostalgia in our lives!"
Salman Shah wore his heart on his sleeve, according to Moushumi. "He was quite the dreamer. He told me everything, and our director would assume Salman and I were busy talking whenever he found our phones busy! He would always tell us to stop talking so much, but we never listened!" she says. "It makes me happy to see so many remember and honour him to this day. Salman Shah, my dearest friend, I hope you are well wherever you are."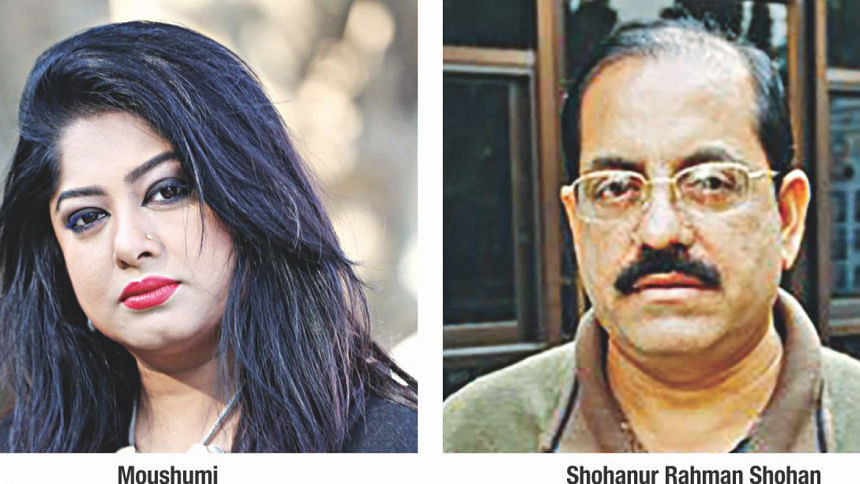 Shohanur Rahman Shohan, the director of Keyamot Theke Keyamot also shared memories of the actor. "I am always weighed down with a heavy sadness on this day every September. We struck up an exceptional relationship during our time working together."
The director claims that Salman had been a lucky presence in his life. Keyamot Theke Keyamot brought about a turning point in my career, and I still remember clearly how I found Salman Shah," he says. "Many actors came by to audition for the lead role, but none felt quite right. And then one day, Akhi Alamgir's mother, Khushnoor, gave me a photograph of a headshot, as well as the phone number of a model." The model was none other than Salman Shah. "I could not reach him over the phone. Deeming that my effort went in vain, I resumed my search for the perfect male lead."
After a failed audition round at a restaurant in Kalabagan, Shohan gave the number another try. "Luckily, Salman was available then and I asked him to meet me. He quickly agreed to meet me at the same restaurant."
Needless to say, Shohan was impressed by Salman on their first meeting. "When we began talking, and I asked him if he wanted to do a film with me, he said that playing lead in a film was what he had always wanted," continues Shohan.
Perhaps the most 'filmy' moment came when Salman took him home after the encounter. "He introduced me to his mother. 'I've left him in your hands now,' she said, 'please make sure he does right in life.' And that is how his journey as a superstar began."