Salman Shah death: PBI asked to submit probe report Aug 20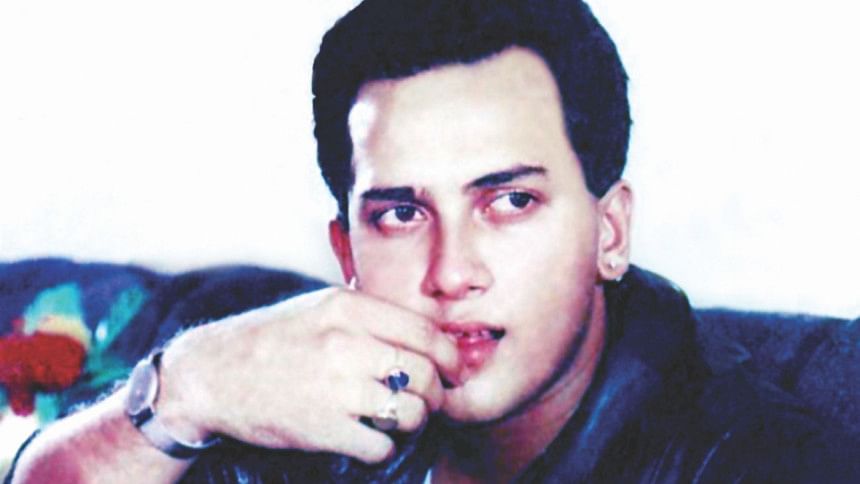 A Dhaka court today again asked Police Bureau of Investigation (PBI) to submit a probe report by August 20 in a case filed over the death of film actor Salman Shah.
Metropolitan Magistrate Debabrata Biswas passed the order after PBI InspectorSirajul Islam, also investigation officer of the case, failed to submit any probe report today.
This is the fourth time, the PBI took time to complete the investigation in the case.
On December 7, 2016 a Dhaka court ordered the PBI for further investigation into the death of silver screen actor Shahriar Chowdhury Imon popularly known as Salman Shah.
The court passed the order after Salman's mother Nilufar Chowdhury filed a no-confidence petition against the order of February 10, 2015, which directed Rapid Action Battalion (Rab) to investigate the case.
A probe report submitted on July 9, 2014 said the actor committed suicide in his Eskaton residence on September 6, 1996.
Nilufar alleged that in the past, there have been "intentional" efforts to establish the case as a suicide case.
Salman Shah was a popular silver screen actor in the 90s. He mysteriously died at the age of 25. His father Kamaruddin Chowdhury had filed an unnatural death case which he later turned into a murder case.