How celebrities are spending their Eid holidays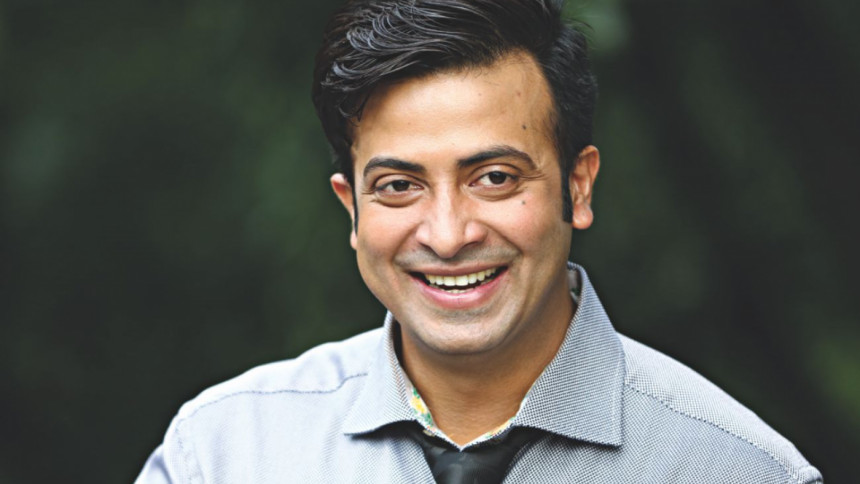 Eid is the perfect time to spend quality time with someone, catching up with friends and family, taking a break from our hectic schedules and having fantastic feasts. Our celebrities, too, are no exception. Some of them were nestled up at home with their families, while others went on whirlwind holidays on their own. They open up about how they are spending their Eid holidays.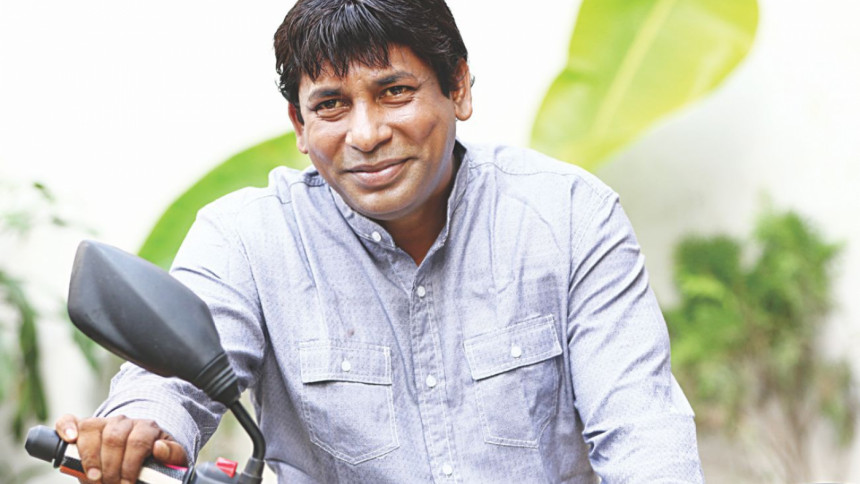 Dhaliwood King Shakib Khan is spending Eid with his parents in Dhaka. Since he is immensely busy shooting in different locations, both at home and abroad, he has chosen to be in the city. Meanwhile, although celebrated actor Moushumi was in Dhaka on Eid day, she has plans to go on a beach holiday with her family. Actor Purnima is in Chattogram for Eid with her in-laws, and Arefin Shuvo is in America for his holidays.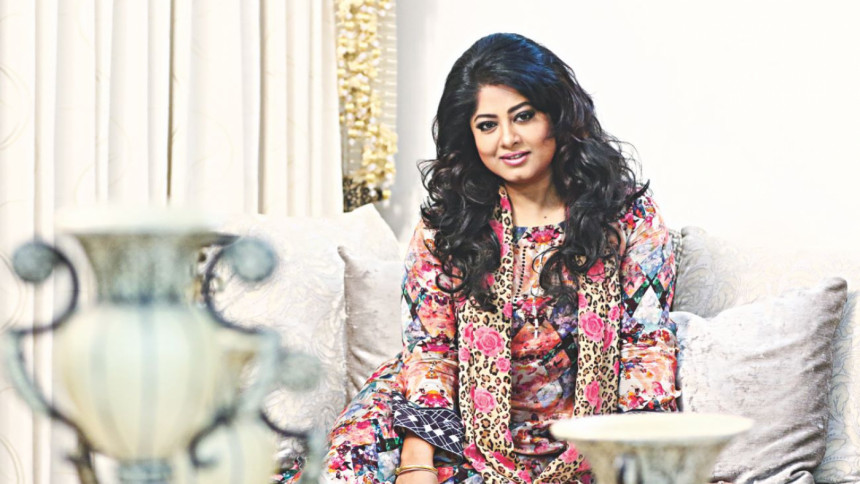 Moreover, Pori Moni spent her Eid-ul-Adha in Dhaka. This year, she hopes to spend her holidays providing assistance to the less well-off artistes of the industry. She has performed her Qurbaani duties dedicated to these artistes as well. On the other hand, actor Amin Khan is spending his holidays in his hometown, Khulna.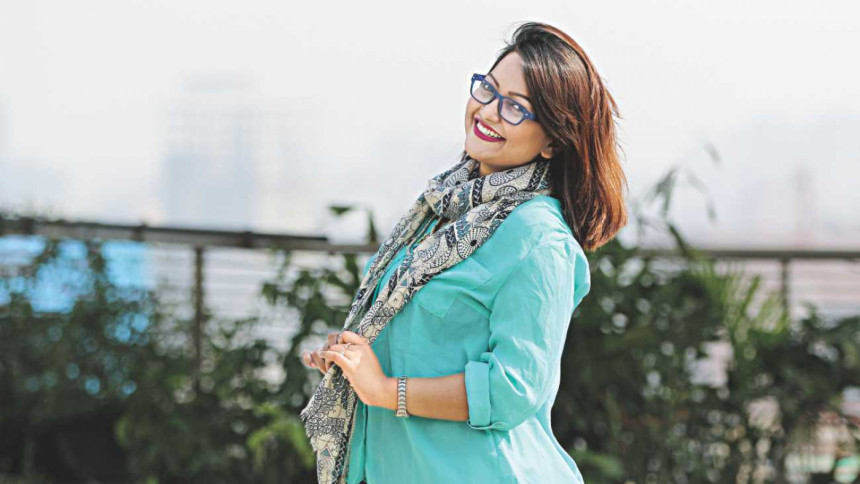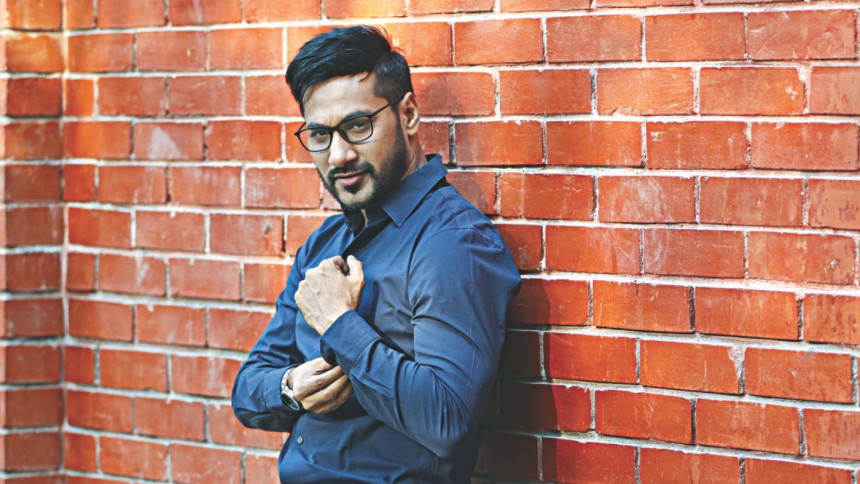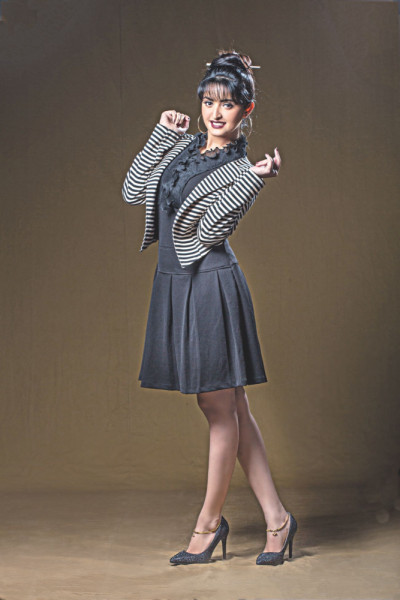 Meanwhile, Zahid Hasan is spending his Eid in his birthplace, Sirajganj. He travels their on the occasion of Eid every year, since it's where his parents are settled. Similarly, Mosharraf Karim and Mir Sabbir are in Gournadi and Barguna, on Eid respectively, while actor Tarin is spending a nice vacation in America. Her sister lives there with her family.
Actor Shajal is spending the holidays at his Dhanmondi residence, but he will also be visiting Old Dhaka, a place he calls home. Actors Nawsheen and Nadia Ahmed are spending Eid in America, while singer Asif Akbar is spending Eid in his hometown, Komilla with his close ones.
Photo: Star