Bangladesh's cinema hits a new 'record'
In recent years, the movie theatre business in Bangladesh has faced a gradual setback, causing their numbers to dwindle considerably. Despite these obstacles, tickets are still found to be sold out upon movie releases as viewers crowd the halls. However, this Eid marked a record in movie releases, but not in the direction that we would think.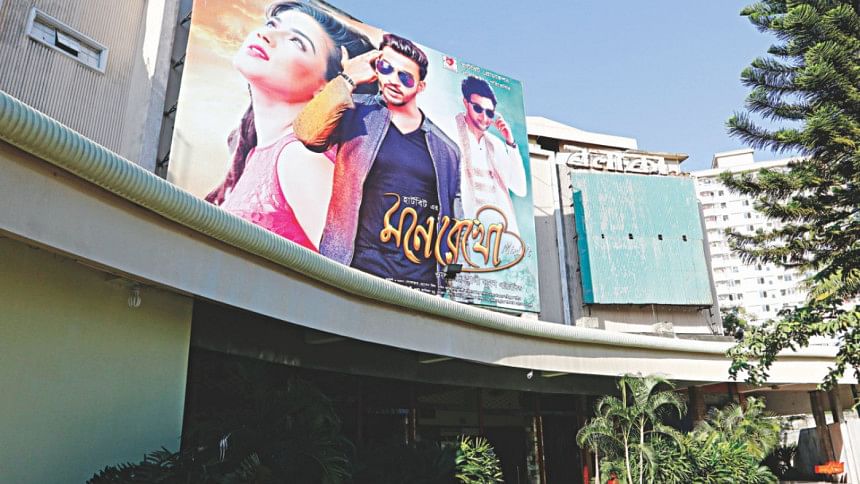 Eid is a crucial time for those working in showbiz, as the audience eagerly anticipates new movie and TV programme releases. For the first time ever, Bangladesh has had the lowest number of film releases.
Shakib Khan's latest action flick Captain Khan and the Mahiya Mahi starrer Mone Rekho was met with positive reviews since its release, and continues to screen to this day. At the heart of Dhaka city is the capital's most prominent theatre, Ananda Cinema Hall, which continues to screen Captain Khan in its second week. Employees at the ticket counters also stated that sales have been successful, and the movie continues to be in demand. Neptune, which neighbours Obhishaar, another historically renowned film theatre. Neptune is known for screening English films only.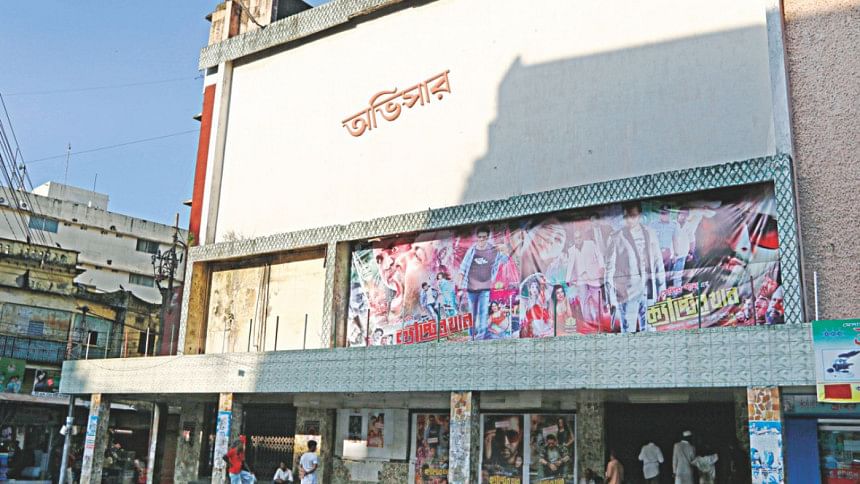 Regarding the success of his film, Shakib Khan stated, "I am ecstatic to see how popular the film has become. I am glad to be part of a film that will help make our industry richer. I am grateful to my viewers for making this possible."
Meanwhile Mone Rekho is witnessing a continued success at Dhaka's oldest movie theatre, the Balaka Hall. Shajahan, an employee of the fifty year old theatre for over thirty years, remarked that today's audience comprises of mostly the Bangladeshi youth. The film is also being screened at Modhumita.
Film goers residing around Paltan have been going to Jonaki Cinema Hall to watch Captain Khan and those located in Kakrail have been venturing towards Rajmoni cinema hall to watch Mone Rekho. Meanwhile Rajia Cinema Hall, also situated in Kakrail, has been screening Dushto Meye.
Reports collected from ticket sellers indicate that most theatres have three show times per day, and some others have as many as four. During weekends, screenings are limited to morning shows.