Who are the possible DNCC mayor candidates?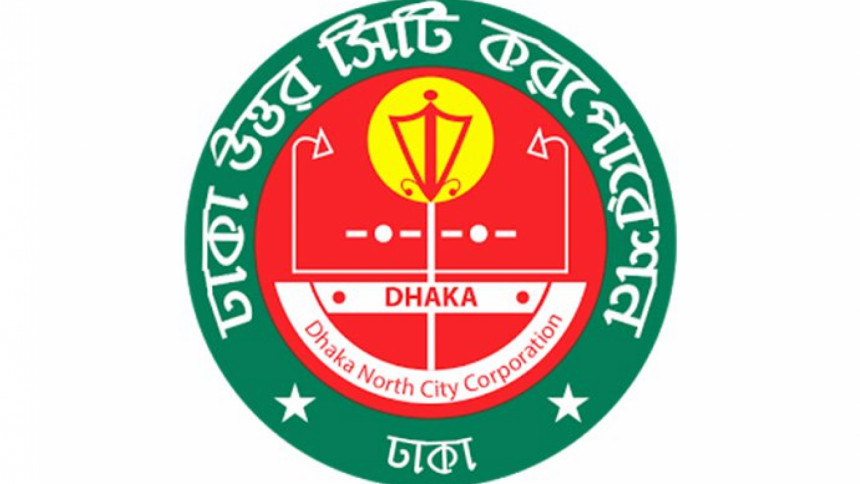 Rumours are spreading about the possible mayoral candidate for the vacant post of Dhaka North City Corporation (DNCC) election. 
Among the names, Awami League President of Dhaka North and Dhaka-11 MP AKM Rahamatullah, AL lawmaker actress Sara Begum Kobori, MP Kamal Ahmed Majumder, Saber Hossain Chowdhury and contestant of last mayoral election and National Executive Committee member of BNP Tabith Awal are discussed mostly.
Meanwhile, the government today published a gazette notification announcing the DNCC mayoral post vacant.

The post was announced vacant by the local government (city corporation) yesterday, Rural Development and Cooperatives Minister Khandker Mosharraf Hossain told journalists around 2:00pm.

A gazette notification today has also been published regarding the vacancy with yesterday's date, the minister also added.

"According to the rules of law the election commission will hold the DNCC mayoral election within 90 days of the gazette publication announcing the post vacant," Khandker Mosharraf Hossain said.
DNCC Mayor Annisul Huq died at Wellington Hospital in London on November 30, after nearly three months' treatment there.
Suffering from neurological problems (dizziness and a lack of balance) for the last several months, he was first admitted to the National Neuroscience Hospital in central London.