'Murdered' girl found alive: HC asks for case records, summons IOs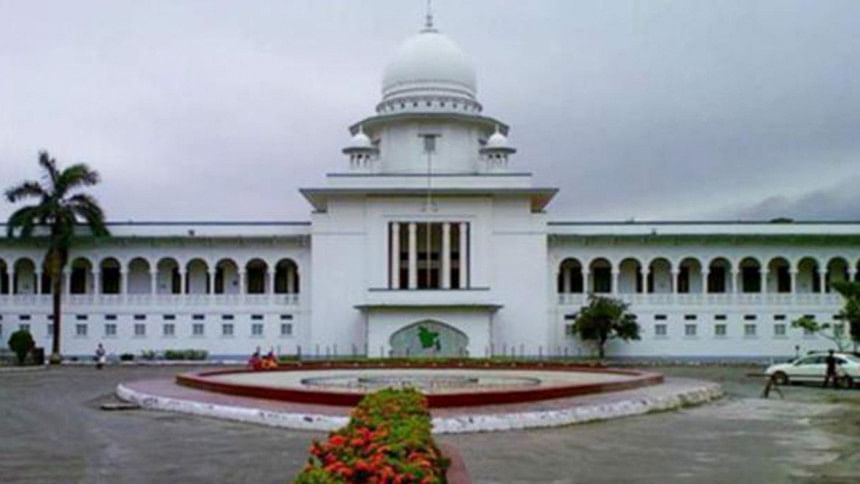 The High Court today asked for the case records and summoned two investigation officers in order to examine how three accused gave confessional statements on the rape and killing of a girl even though she was found alive in Narayanganj.
The case was filed on charge of abducting the minor. But she was found alive after 51 days. The accused, however, gave statements confessing to raping and killing her.
The HC today directed two investigation officers of the case to appear before it on September 17 along with records of the case and the confessional statements.
The bench of Justice M Enayetur Rahim and Justice Md Mostafizur Rahman came up with the order following a revision petition challenging the legality and logic of the Narayanganj police station in dealing with the case.
Five lawyers led by Mohammad Shishir Manir submitted the revision petition on August 25 challenging the case proceedings.
According to the statement, the girl went missing on July 4 this year.
Her father filed a case with Narayanganj Sadar Model Police Station on August 6 on charge of abducting his daughter.
Police arrested the three accused -- Abdullah, Belal, Rakib -- in connection with the case.
The accused made confessional statements to the magistrate concerned saying that they killed the girl after rape and then dumped her body in the river. The accused were then sent to jail.
In the meantime, police found and rescued her on August 23. She is now in police custody, according to the revision petition.