'Girl found at Kamalapur station was raped before murder'
DMCH doctor says after autopsy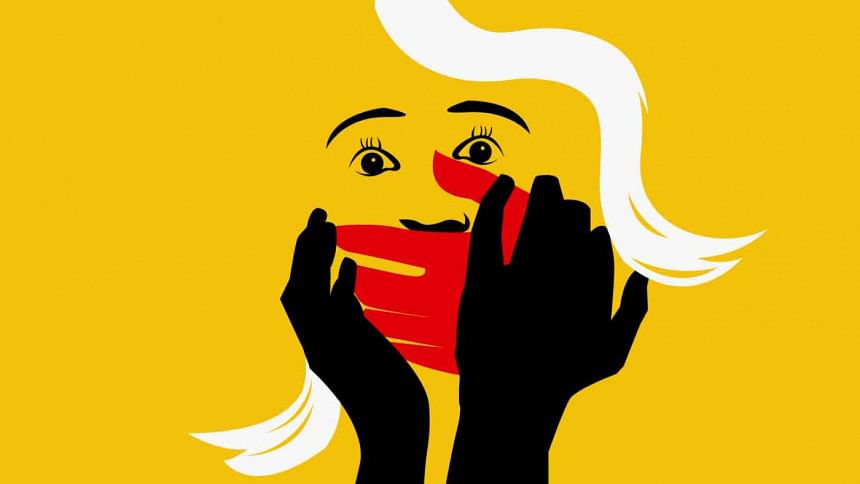 The 18-year-old girl, who was found dead at a toilet of an abandoned carriage at Kamalapur Railway Station yesterday morning, was raped before murder, doctor said today.
Asma Akhtar was choked to death and evidence of rape was found, Pradip Biswas, lecturer of forensic department of Dhaka Medical College and Hospital (DMCH), told reporters after an autopsy this noon.
Besides, there were marks of torture on her body, the doctor said adding that DNA samples and viscera have been collected for further analysis.
Asma was a student of a madrasa in Panchagarh, police said yesterday quoting family members.
Police also found her birth certificate near the body and contacted her family members.
Asma's father Abdur Razzaq of Panchagarh said his daughter left their home on Sunday morning without telling anyone and had been traceless since then.