Crime scene cleaning may mislead trial process: NHRC chief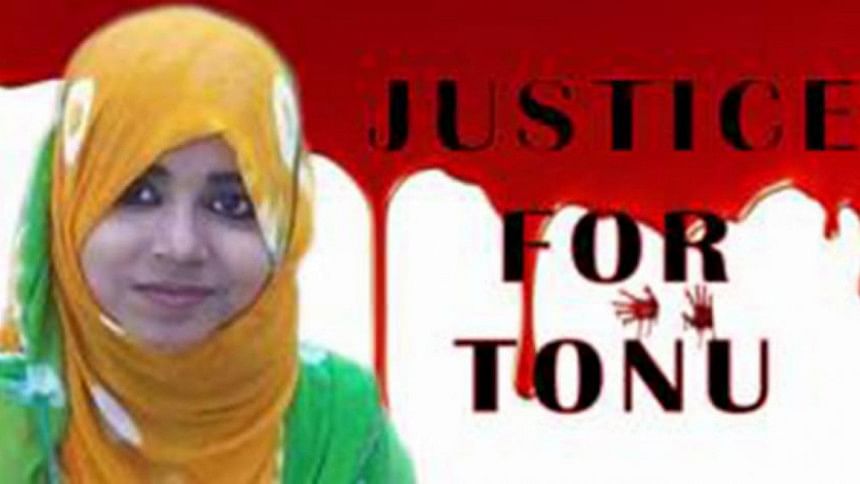 National Human Rights Commission (NHRC) Chairman Mizanur Rahman today said the cleaning of the crime scene in the Sohagi Jahan Tonu murder case may mislead the trial process.
The NHRC chief made the observation after visiting the crime scene at Comilla cantonment this afternoon.
"The place, where Tonu's body was recovered, has been cleaned in such a way that it has become questionable," Mizanur Rahman said.