Something missing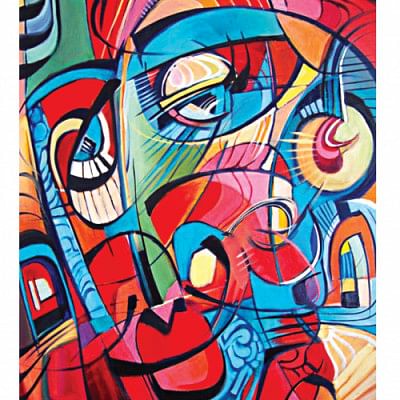 Something missing from
this dish and that.
The flavour not quite right —
Je ne sais quoi*
A dash of cinnamon
A touch of ginger
We try —
Something missing from
this life and that.
The joie de vivre lost —
a medley of confusion
A dash of teardrops
A touch of depression
Do we try —
We do not —
Why not?
Is a dessert more important than our life?
*je ne sais quoi — French, I do not know what
*joie de vivre* — French, exuberance of life
Mitali Chakravarty is a writer and the founding editor of Borderless Journal. She likes to ride on light beams and waft among clouds in quest of a world drenched in love, tolerance, kindness and harmony.