Nobel Prize: Thomas Hardy lost to Tagore, Tarashankar to Neruda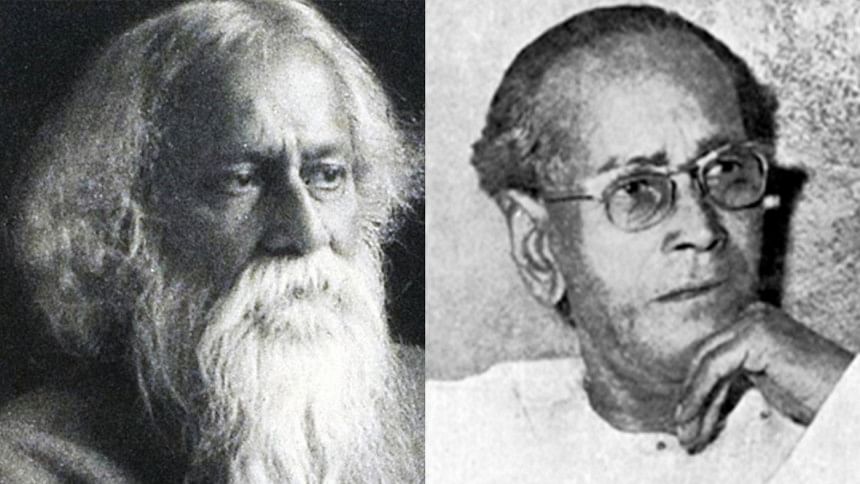 As the Nobel Prize authorities recently declassified the list of nominees and nominators for the for the Nobel Prize of several years, a wealth of information tumbled out.
It is now official that when Rabindranath Tagore was chosen for the Nobel prize in literature in 1913, there were a total of 37 nominations including British writer Thomas Hardy, reports our New Delhi correspondent.
Tagore was nominated by British writer Thomas Sturge Moore and Hardy was nominated by 97 members of Royal Society of Literature, it has been found.
On the other hand in 1971, Bangalee novelist Tarashankar Bandopadhyay was nominated for the Nobel prize for literature by the then Sahitya Akademi Secretary Krishna Kripalani. However, poet Pablo Neruda won the prize in this category out of a list of 137 nominees that year.
Among the nominees for the Nobel prize in literature in 1971, were Gunter Grass, Ezra Pound, Arthur Miller, Alberto Moravia, and Vladimir Nabokov.
The Nobel authorities said on its website that the statutes of the Nobel Foundation restrict disclosure of information about the nominations, whether publicly or privately, for 50 years. The restriction concerns the nominees and nominators, as well as investigations and opinions related to the award of a prize.