Immigrant experience in focus: Abdulrazak Gurnah wins Nobel in Literature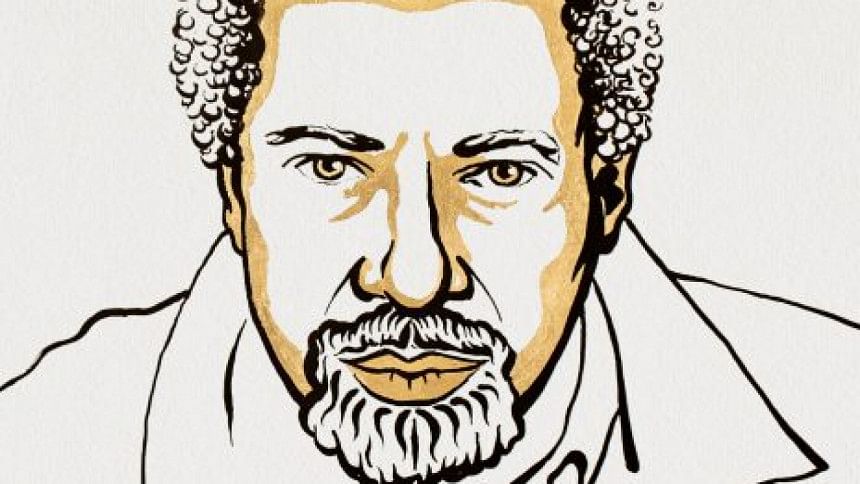 Tanzanian novelist Abdulrazak Gurnah has just been announced as the recipient of this year's Nobel Prize in Literature "for his uncompromising and compassionate penetration of the effects of colonialism and the fate of the refugee in the gulf between cultures and continents."
Born in Zanzibar off the coast of East Africa, Gurnah has taught literature at the University of Kent, England and served as associate editor of Wasafiri journal. 
Immigrant experiences in contemporary Britain made up the primary focus of his early novels, Memory of Departure (1987), Pilgrims Way (1988) and Dottie (1990), while his later works looked towards Africa—Paradise (1994), shortlisted for the Booker Prize, unfolds in WWI East Africa and Admiring Silence (1996) oscillates between England and Zanzibar, and The Last Gift (2011), similarly explores the role of storytelling in weaving the past of an immigrant in England. 
Launched in 1901 by the will of Swedish inventor and businessman Alfred Nobel, the Nobel prize is worth 10 million Swedish crowns (USD 1.14 million), and is awarded for achievements in science, literature, economics and peace by the Swedish Academy. 
Past winners in the literature category are Rabindranath Tagore, Ernest Hemingway, Gabriel Garcia Marquez, Toni Morrison, Pablo Neruda, Bob Dylan and, last year's winner, American poet Louise Glück. Only 16 of the 118 winners have been women. 
The Nobel Peace Prize 2021 is to be announced in 21 hours. 
For more book-related news and views, follow Daily Star Books on Facebook, Instagram, Twitter, and LinkedIn. Write to us at [email protected].