Angus Deaton wins Nobel Prize in Economics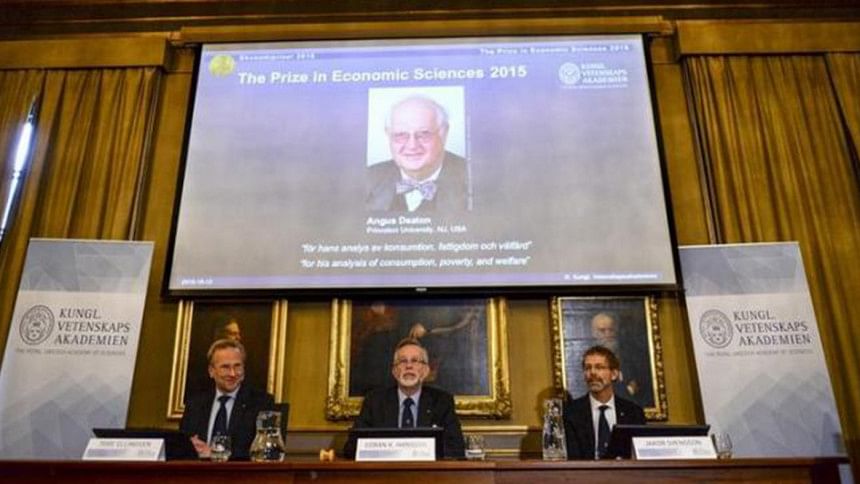 British academic Angus Deaton has been awarded the Nobel economics prize for 2015 for his analysis of consumption, poverty, and welfare.
The 69-year-old professor of economics and international affairs at Princeton University was previously at Cambridge and Bristol universities.
His research focuses on health, wellbeing, and economic development.
Professor Deaton had been in the running for the prize several times in past years.
The Nobel economic sciences committee said that individuals' consumption choices must be understood before economic policy promoting welfare and reducing poverty could be formulated.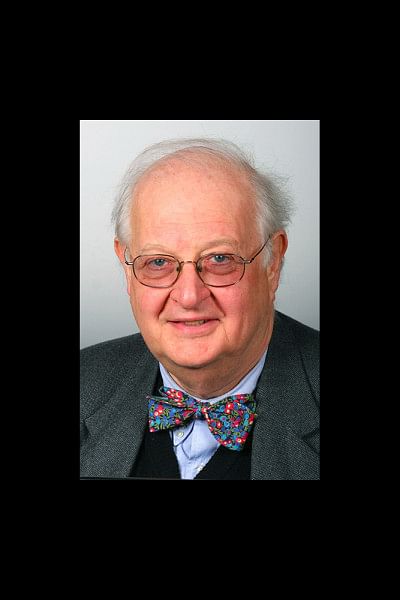 "More than anyone else, Angus Deaton has enhanced this understanding. By linking detailed individual choices and aggregate outcomes, his research has helped transform the fields of microeconomics, macroeconomics, and development economics," the committee members said.
The work for which Edinburgh-born Professor Deaton has been honoured revolves around three questions:
§  How do consumers distribute their spending among different goods?
§  How much of society's income is spent and how much is saved?
§  How do we best measure and analyse welfare and poverty?
"His research has uncovered important pitfalls when comparing the extent of poverty across time and place," the committee said.
The award includes prize money of 8m Swedish kroner (£637,000, $950,000).
The economics award was not created by Alfred Nobel in 1895, but was added by Sweden's central bank in 1968 as a memorial to the Swedish industrialist.
The Nobel prizes will be given to winners on 10 December at ceremonies in Stockholm and Oslo.