Skincare for summer
Skincare is perhaps one of the most important, but also least understood in importance, amid all of our self-care requirements. We often recommend a balanced diet for a hale and hearty immune system. Nonetheless, amidst all that, we often neglect and deprive the largest organ in our body from the care it needs – our skin. This is especially true during Baishakh, the summer season in Bangladesh, when our skin is subjected to the harshest conditions, ranging between temperamental heat, humidity and periodic dry spells. Therefore, here are few ways we can bear this season with minimal damage to our skin.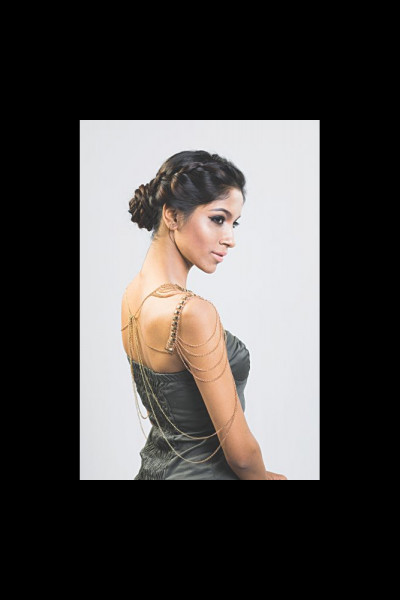 SUNSCREEN FOR THE OUTDOORS 
UV rays are harmful all year long, but are specially damaging during the summer months, when our exposure levels are higher, whenever spending a few free days on a vacation. It is imperative to maintain sun and heat protection, in addition to maintaining a skin care regimen. Thus, whenever stepping outdoors, apply your sunscreen generously, and wait for ten minutes before heading out. If you are outdoors for more than five hours, do not forget to reapply your sunscreen.
EXFOLIATE
Exfoliation is your new best friend – during the summer, your skin is more likely to be irritated from sun burn. Exfoliating ensures that the top dead layer of skin is buffed away, while creating an overall radiant texture. Use a quality scrub or opt for a homemade sugar scrub.
VITAMIN C
Vitamin C is an oxidant that protects your skin from environmental damage, and boosts healthy collagen growth. This will well enhance the supportive tissues of your skin, and ensure that it looks firm, supple, and has a healthy glow.
During the summer, our pores are highly exposed, and this causes oily breakouts. An effective toner will clean your skin and keep it oil free by reducing pore clogging. So, make sure to generously apply a toner, especially to your T-zone, which secretes the maximum amount of oil.
MOISTURISE AT NIGHT
The secret to beautiful skin is to apply moisturiser at night. During the day, your skin sweats and becomes highly dehydrated. To replenish it, moisturise at night with as much hydration as possible. Aloe water can be highly effective in this case, refilling the lost moisture to your skin.
APPLY A FACEMASK
To bring some extra nourishment to your skin, apply a facemask twice a week. This could be a homemade mask made from yoghurt, turmeric and lemon. Apply this to you skin and let it dry. Once it dries, scrub it in a circular motion and wash away. This will help to reduce tan in the summer, and keep your skin bright and nurtured.
Photo: LS Archive/Sazzad Ibne Sayed