All things base with Tilat Khayer
We have heard a lot about makeup, like the tricks to picking the right shade of lipstick, the proper application of eye-shadow, and so much more. But experts will say that these are possibly the easiest parts of an elaborate process that begins with the ideal base makeup. 
We spoke to Tilat Khayer, one of the most sought after make-up artists in Dhaka, to learn more about the secrets behind base makeup.
Are primers a must before applying any sort of make-up?

The basic function of a primer is to provide moisture to the skin. Some people have large pores in their skin. Specialised primers help to reduce those. I would actually suggest that if someone has really good skin, just a tiny bit of primer application should be all that is required.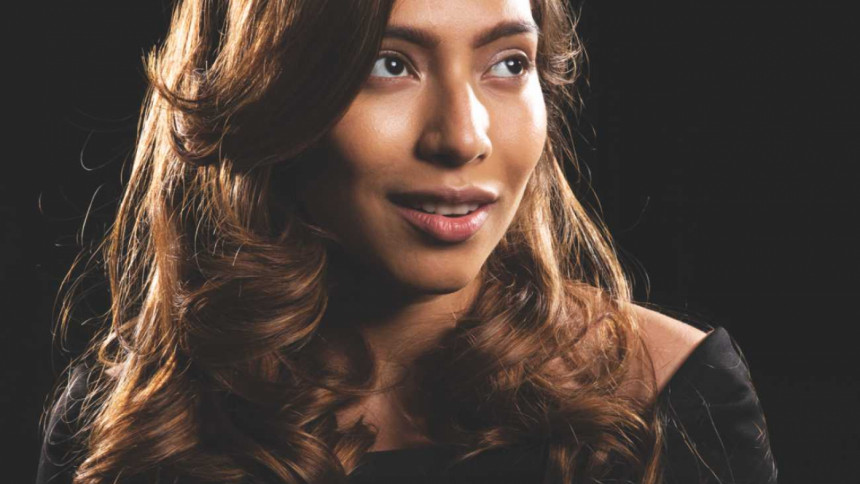 What is the role of a concealer in the perfect base makeup? 

I'd suggest going 1 to 2 shades lighter than the skin tone for the concealer. It should only be applied in places where light reflects off a face, for example, the bridge of the nose, the under-eye area, the temple of the forehead, etc. As the name suggests, concealers are also used to cover up small flaws on the face.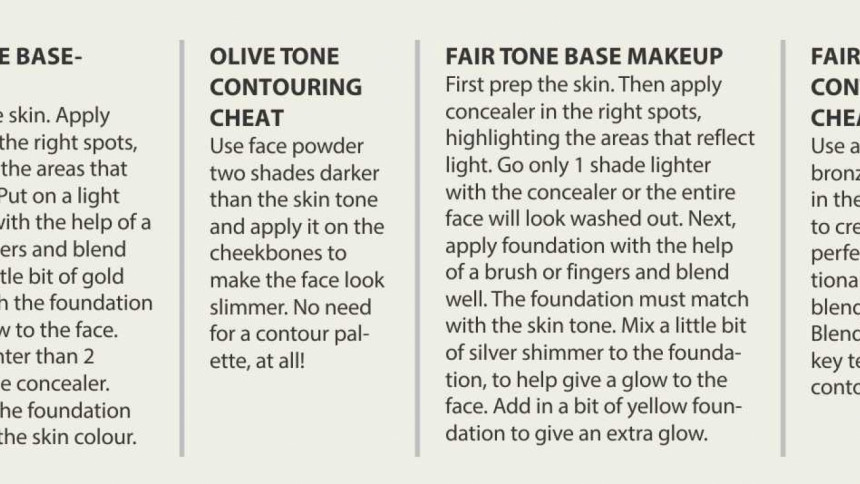 What is the best technique to applying the products?

I always find the best technique to blending is by using one's fingers. This way, makeup can be proportionately blended. But it is not always possible to use fingers to blend makeup. 
Professionally, as a makeup artist, it would be rather rude if I kept poking my fingers on the clients' faces. In that case, brushes are the best medium for blending. However, it must be noted that after each application, brushes must be thoroughly cleaned as bacteria can grow on them leading to pimples.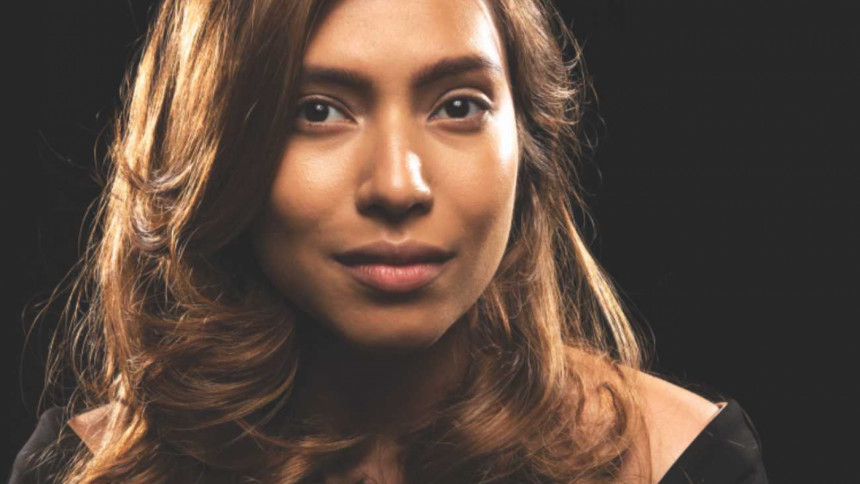 Is it important to find the right foundation tone for the skin?

Absolutely! In Bangladesh, we have a tendency to opt for lighter coloured foundations as regionally we are awestruck by fair toned skin. Unfortunately, this concept is very wrong. We look our best when the foundation exactly matches our skin colour.
How important is it to finish off with translucent powder? 

Personally, I only use powder while doing a professional makeup because there might be many lights during photoshoots and translucent powders help to set the makeup. But on a day-to-day basis, I suggest not using any powder over foundation, as this makes the makeup look heavy and cakey. Powder can also make one look older than she actually is.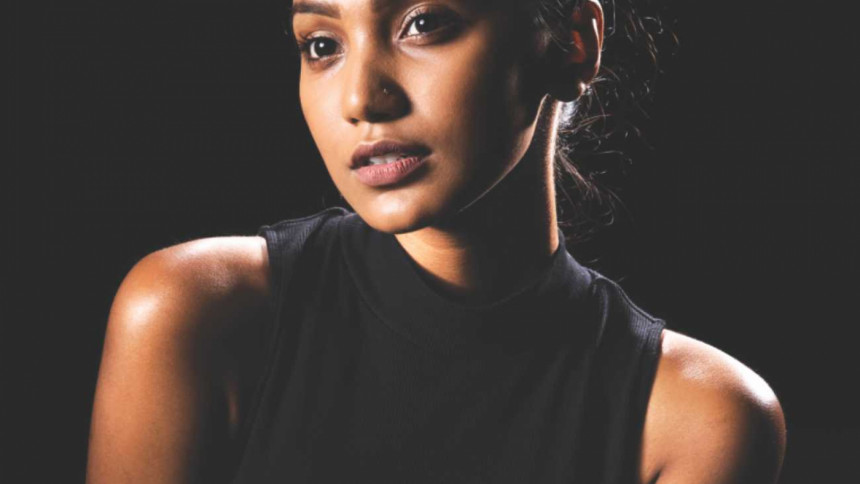 What is the difference between bronzing powder and blush-on?

Bronzing powder gives a false tan while a blush-on adds colour to the skin. Olive toned people should opt for an orange tone blush, while fair toned people should go for a pinkish base.
By Mehrin Mubdi Chowdhury

Photograph: Sazzad Ibne Sayed

Models: Sunerah, Abony

Makeup: Tilat Khayer

Visit the Official LS Facebook page (www.facebook.com/starlifestyle) for an exclusive makeup tutorial by Tilat Khayer.