style council
Essentials for elegance!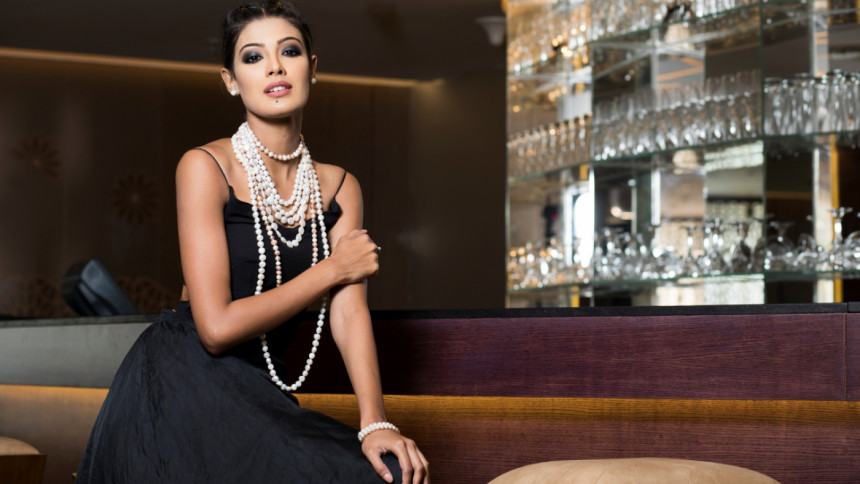 You know that moment of sheer panic in the morning, the shrill alarm jolts you out of your sweet slumber, you wake up and instantly, anxiety hits you in the pit of your stomach — what to wear to work/college/life! It's got to be an outfit that's going to reflect the smart, sophisticated person you are; an individual who is reliable, capable and therefore, invincible! Shrouded in the haze of early morning, when your mind, body and soul craves the comfort of your duvet, the last thing you want to decide is your outfit for a long day. Still, needs must! Dressing may seem like a chore at times, but with a few key essentials at your disposal, it becomes simple and dare we say, stylishly so! At Star Lifestyle, we work tirelessly to make your life easy and breezy. Read on as we unfold and explore those wardrobe necessities that will bring a fashionable flair to your everyday outfits!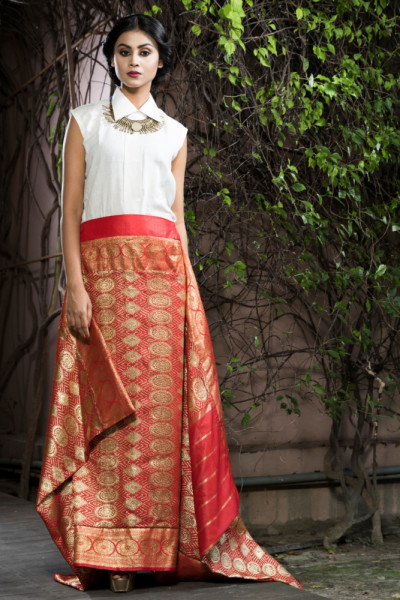 A variety in clothes are the building blocks for any wardrobe. Invest in the right pieces and you will never have to worry about what to wear. Let's begin with the basics. A pair of well-cut, custom-tailored straight black slacks are absolute essentials. Owning black pants in several fits, cuts and lengths will see you through many manic moments as well as serving you on a daily basis. It can be worn to the office, to classes with shirts and blouses in a formal setting, or can be paired with a casual or dressy top for a night out. Next is a black blazer. It could be a classic, straight fit, or a modern, tapered one. Throw this over a white shirt, black pants and you are ready for the world, board meetings and all. Pair it with a t-shirt and jeans and head out with friends for dinner. Other black basics include a black shirt, a dressy blouse, preferably in a flowing material, leggings for downtimes and errands, and a black dress that will see you through any occasion. This dress could be full-sleeved and long, or sleeveless and short — it truly depends on your taste and lifestyle. It can be dressed up with heels or dressed down with sneakers; options are truly endless with it. Make sure it's a killer fit and you will feel like a million bucks wearing it. One little tip; invest in good quality pieces. They tend to be made with better quality fabrics, are tailored better and last longer than their cheaper counterparts. If the steep price tag bothers you, think of the return in the long run.
Next is a basic but not boring white shirt. Possibilities are endless with it; pair it with black slacks for work, or with jeans for downtime. Wear it with a skirt, capri pants or shorts! The right white shirt will work with any kind of bottoms, so this is a staple you want in your wardrobe. Owning it in multiple styles is a great call — it could be a button-down, with exaggerated sleeves or ruffles. Then comes the ubiquitous white blouse. Styles vary from peasant to dressy, so indulge your whim here! Pair with the right bottoms, and you have an outfit for every day of the year. A white cotton dress is perfect for our kind of humid weather, and a dressy one in chiffon, or georgette looks ethereal for nighttime. Innerwear is suddenly very stylish as outerwear so a white lacy camisole will look fabulous with a pleated skirt for a dinner date! White skirts are versatile and act as a great foil for contrasting tops.
Let's talk about the finishing touches now. A pair of black shoes — be it stilettoes or low heels, are a must. Depending on your style and comfort level, choose the right pair. Again, invest in high quality, well-made shoes. A great leather handbag that will complement most outfits is another item worth investing. A monochrome outfit sometimes needs a dose of colour, and what better than something red? Why not choose a red scarf, a puffed hairband a la Duchess of Cambridge or a red purse? Red heels are the stuff of our childhood dreams and will add pizazz to the most basic black pant and white shirt. A pair of Christian Louboutin stilettoes are the ultimate marriage of two of the most iconic hues in sartorial world — the black heel with a red undersole is going to dress up any outfit and will steal the show wherever you go! A true classic, these are the shoes to cherish for life! So go on, collect these staples and be your best self every day!