Low carb diet: Does it really help treat obesity?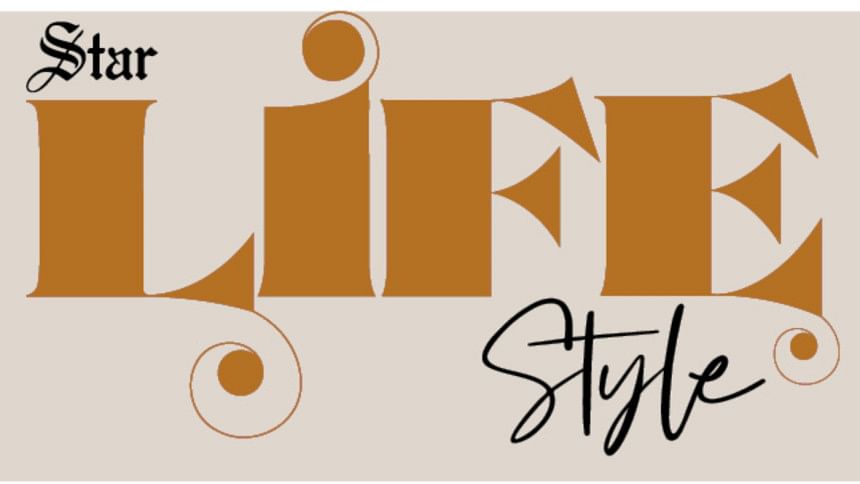 The low carbohydrate diet — also known as the "low carb diet" has become the latest big thing in weight-loss plans. The low carb diet requires adhering to an extremely low-carb, high-fat diet in order to put our body into a metabolic state called low ketosis, in which, it has to burn fat rather than sugar for energy.
A typical low carb diet is comprised of 80 percent fat, 15 percent protein, and a mere 5 percent of calories from carbohydrates, which is completely different from the food pyramid of most parts of the world. Low carb diet can be helpful in treating epilepsy, as it reduces the frequency of seizures and also can be used for some other neurological disorders, but as a general weight-loss plan, low carb is controversial because of its unsustainable nature.
Also, not all patients are appropriate candidates for the low carb diet, especially those with chronic conditions such as high blood pressure, diabetes, or other conditions. But if one is considering this diet, they probably should know about the side effects before opting for it, which include nausea, gastrointestinal distress, severe fatigue, lethargy, dehydration, dizziness, irritability, and muscle soreness.
These so-called flu type symptoms usually pass after a few days. About 25 percent of people who try a low carb diet experience these symptoms, with fatigue being most common. It happens because the body runs out of sugar to burn for energy, and it has to start using fat. Also, the transition alone is enough to make our body feel tired for a few days.
With frequent urination (common in those who follow low carb diet) there is also the inevitable loss of electrolytes, which can exacerbate these symptoms. In addition, as carbohydrates are a source of energy and stimulation, removal of this source of energy will result in increased sugar cravings, brain fog, and difficulty concentrating, much like most other withdrawal symptoms.
Bad breath, sometimes referred to as keto-breath, can sometimes occur as one enters the fat-burning state. Ketones can be released in the breath, as well as in the urine and sweat in the form of acetone, which is a smaller molecule and the main component of nail polish removers. It tends to make its way into our lungs.
For people with diabetes, it can trigger a dangerous condition called keto acidosis. This occurs when the body stores up too many ketones — acids produced as a by-product of burning fat — and the blood becomes too acidic, which can damage the liver, kidneys, and brain. Left untreated, it can also be fatal.
Also, because low carb diets are so restrictive, it's not an appropriate plan to follow long-term. Most people will regain a lot of the weight they lose as soon as they go back on carbs. These types of back-and-forth weight fluctuations can contribute to eating disorders. Low carb diet mainly appeals to people who have issues with portion control and binge eating.
Another consequence of low carb-related weight changes can be a loss of muscle mass — especially if one is eating more fat than protein. They will lose weight, but it might actually be a lot of muscle because muscle burns more calories than fat, and that will affect our metabolism.
Because the body can be low on electrolytes and fluid, on top of the increased urination, it can lead to a loss of electrolytes such as sodium, magnesium, and potassium. This can make people prone to acute kidney injury. The development of muscle cramps is a possible side effect because of hyponatremia. The kidneys play an important role in metabolising protein, and it's possible that eating too much of the nutrient can have a negative impact on kidney function
Other side effects can include irregular menstrual cycles for women, decreased bone density, and sleep issues. Some patients may need to supplement with sodium and potassium, as long as they do not have blood pressure issues.
There are some changes with fluid balance that can typically occur within the first couple of weeks of a low carb diet. As the body uses up its stored sugar (glycogen), it releases water into the blood that gets passed out of the body through urine. As fluid is passed out of the body, salts in the body can get depleted too. During that time, and especially at the end of the first week, symptoms such as brain fog/slow thinking, racing heart rates when lying down, insomnia, cravings etc. can arise.
The low carb diet is notorious for delivering a quick initial slim down. Carbs hold on to more water than protein or fat, so when one stops eating them, all that extra water gets released through urination. As a result, the scale might read a few pounds lower.
Patients need to be evaluated and monitored by a dietician when they start a low carb diet due to the level of dietary restriction. Also, patients need to boost their water intake before they start. The low carb diet has blown up as an ultra-low carb eating plan that can help you drop pounds fast — but its effects on your body go beyond weight loss.