Honouring women entrepreneurs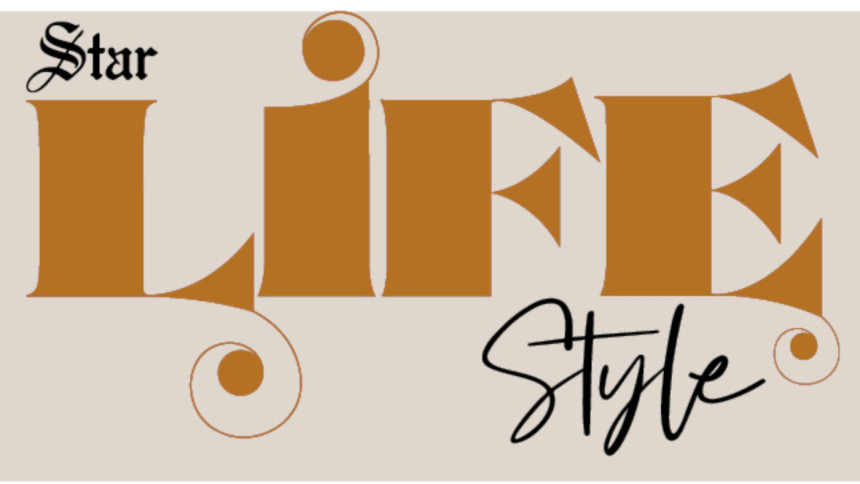 Based on the theme of Women's Day 2021 — "Women Leadership in pandemic, building a new world of equality," Ujjwala honoured seven women entrepreneurs who have started or are doing good business during the time of crisis period in pandemic. The first part of the award ceremony was held on 9 March where five women entrepreneurs were honoured. In the second phase of the programme, two women entrepreneurs have been honoured.
The chief guest at the programme was renowned musician, journalist, television presenter, Director of BRAC's Gender, justice and diversity and prevention of violence against women initiative's department Nobonita Chowdury.
Afroza Parveen, Managing Director of Ujjwala, facilitated the overall programme to discuss the success stories of the bright, bold women entrepreneurs.
"We are seeing many role models that we did not even imagine 10 years ago; we hope women will move forward in this way"— was the statement from the chief guest; she praised the courageous steps of the two struggling brave women entrepreneurs — Asma Rahman and Samira Tunaj.
Ujjwala, in the four years of its operations in Bangladesh, has been at the forefront of facilitating and supporting Beauty and Grooming (B&G) professionals so that they can take their rightful place in society with pride and dignity. As a non-profit organization, Ujjwala is working tirelessly for the skills and economic development of the underprivileged and vulnerable people to make them self-reliant. For more information, visit https://www.facebook.com/UjjwalaBD