Find the right Eid gift at MINISO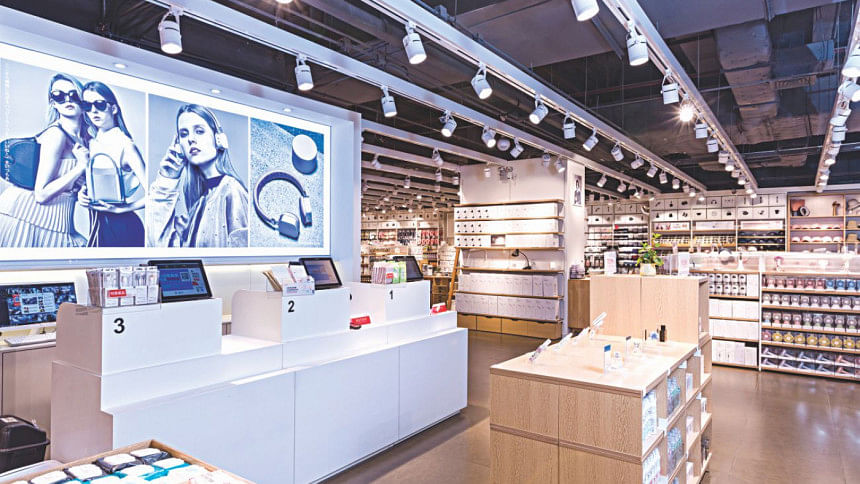 Ramadan is now on full swing, and with the temperature escalating, it wont be long before we are at the end of the Ramadan. And what better way to celebrate than to give (and receive) a little token of appreciation and love to the people who mean the most to you. But are you struggling to balance quality gifts that are not too hard on your wallet? Then try MINISO for a change for this year's gift exchange. Opened back in January 2018, MINISO — a Japanese lifestyle franchise, has been a good choice for those looking for a gift.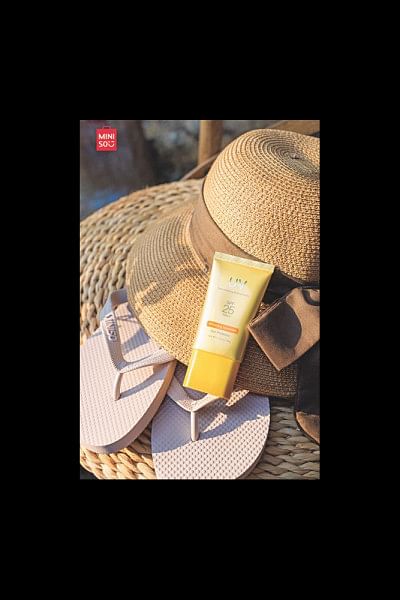 The fun way to summer
Brave the summer sun with MINISO's range of sunscreens, UV protection umbrellas, thermal water bottles, and mini fans. Taking care of your skin has never been easier with sunscreens in a variety of SPF ranges. Make the UV protection umbrellas an essential carry on for the days out in the sun. The mini fans are just the right tools to help you cool down with a quick breeze of air, minus the hassle of wires. And since this is Ramadan, don't forget to pick up a thermal water bottle to fill with your favourite juice for iftar, and keep it cold.
Glam it up the right way
What's life with a touch of makeup? And what better way to glam than a set of lipsticks, powders and lipstick for your daily makeup needs. Pair up the Queen Collection Lip pencil with the So Chic lip tint, and the right shade of nail polish, all under one roof. If that's not enough, you can browse through the lotions and scrubs, plus refreshing body mists and shower gels.
Toys for all
The younger members of the family will love the creative toys MINISO has to offer. From building blocks to Transformers themed cars, hours of play and fun await imaginative children. Available bag charms can be a great add-on for the school bag, and you will want to snag one for yourself as well!
Cool essentials
Your gadgets need care, just like all your other things. MINISO has you covered there as well, from essentials like USB chargers to power banks. For your music needs, select from a wide range of headphones in wired and wireless options. Even your car can get a MINISO touch with themed air fresheners. As for the car collector in your life, get a licensed model of a Lamborghini, from your friendly neighbourhood MINISO.
Back to school/work essentials
When the Eid holidays are over, carry on with the fun and cheer with notebooks and stationeries. The colourful post-it notes in various shapes, and weekly planners are here to make your workload a little more manageable. And what better way to decorate the home than with MINISO's wide range of markers and party decor! 
 Last, but not least, if you are worried about carrying all your goodies, or thinking about gift wrap, try one of the fruit-themed bags, paired perfectly with the season!
The best part is there is always something new in MINISO, with great offers on the line! So check out your nearest outlet for your next best gift idea for this Eid.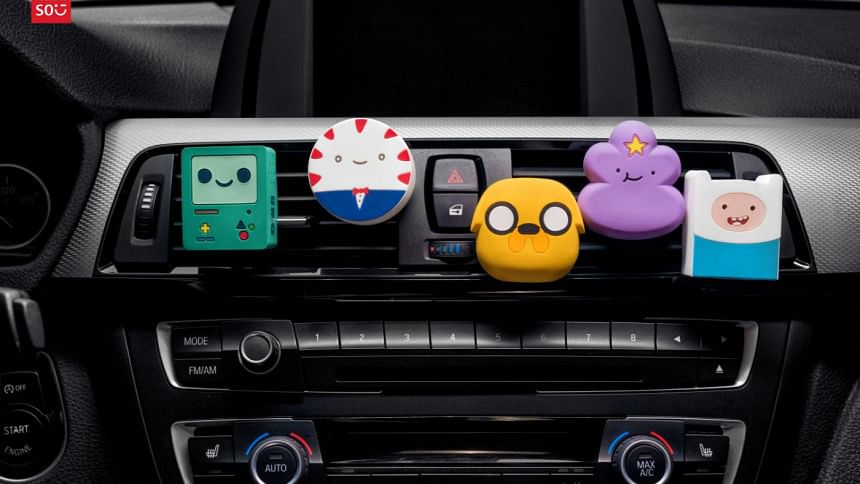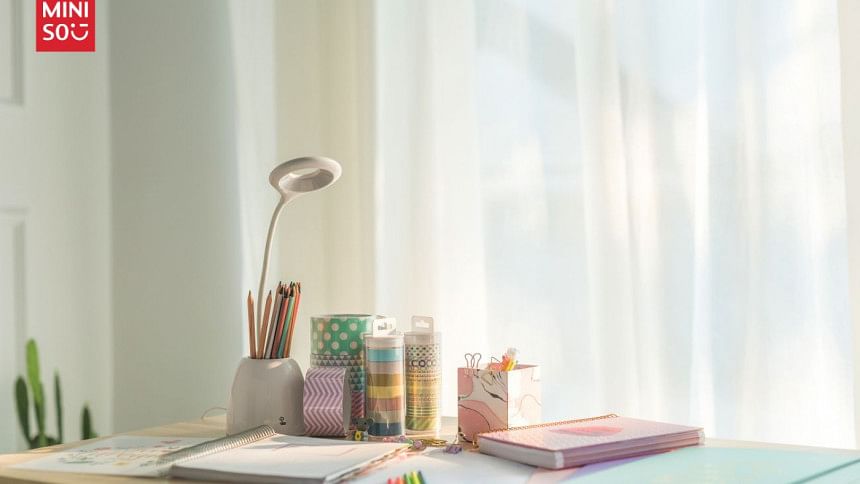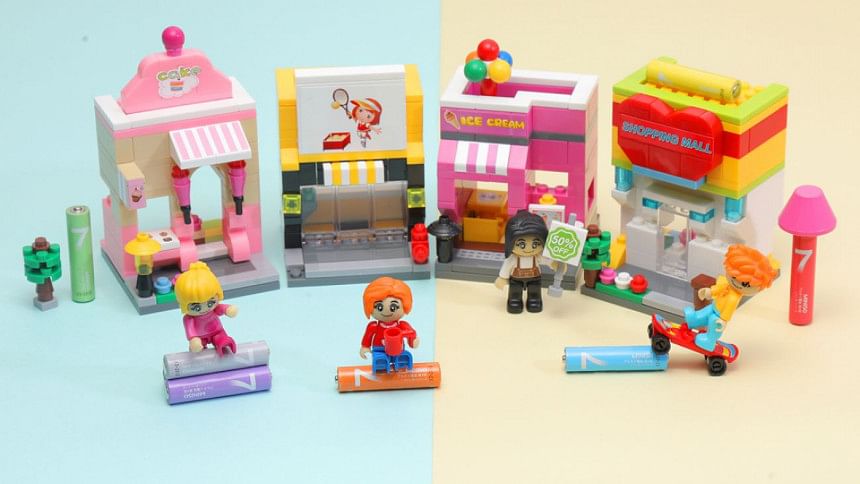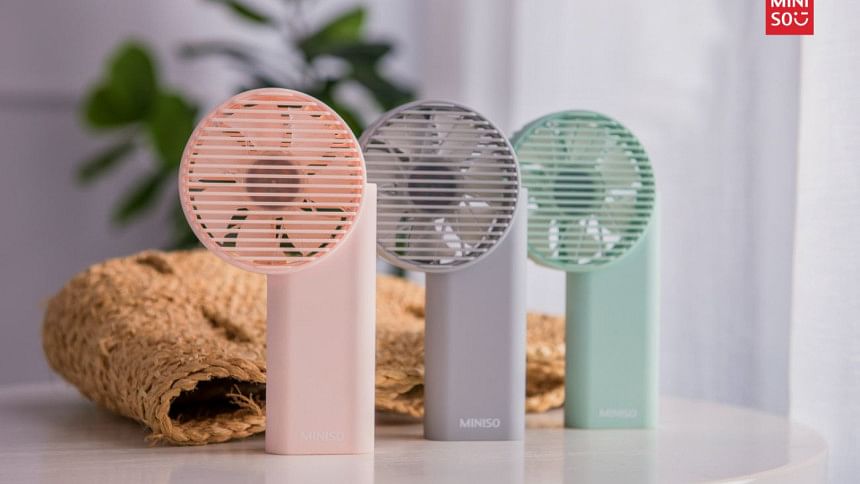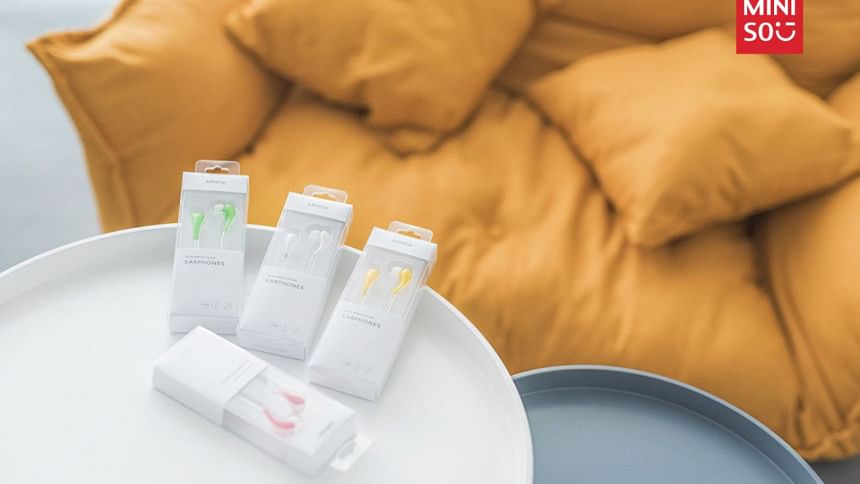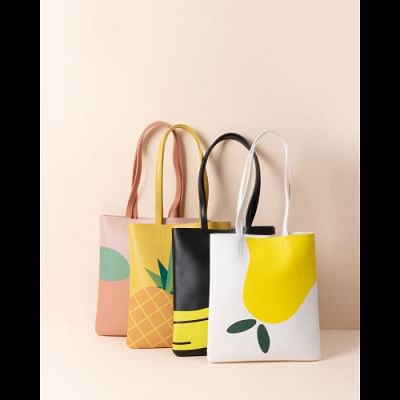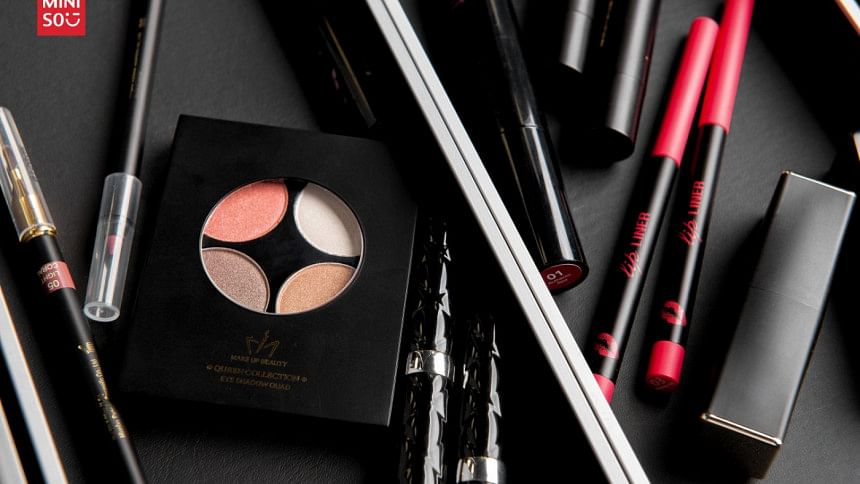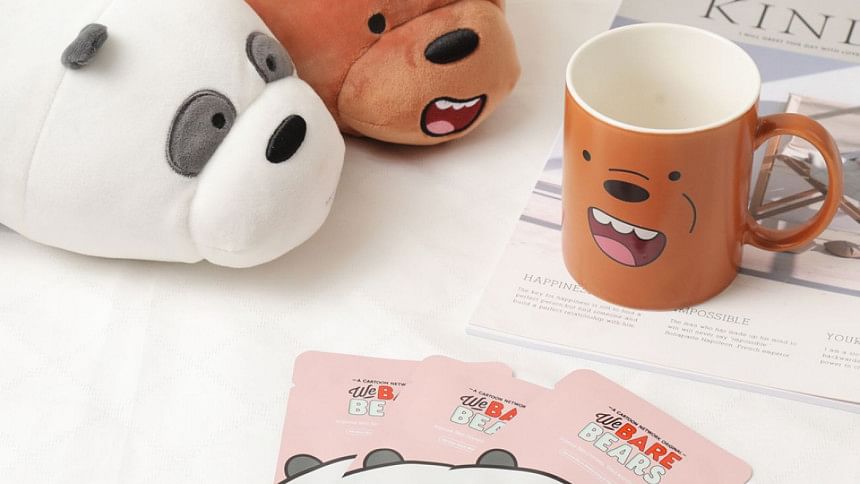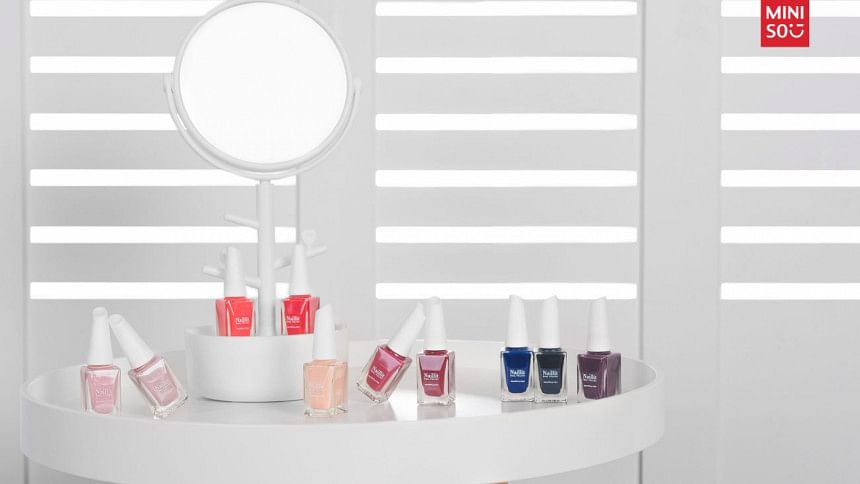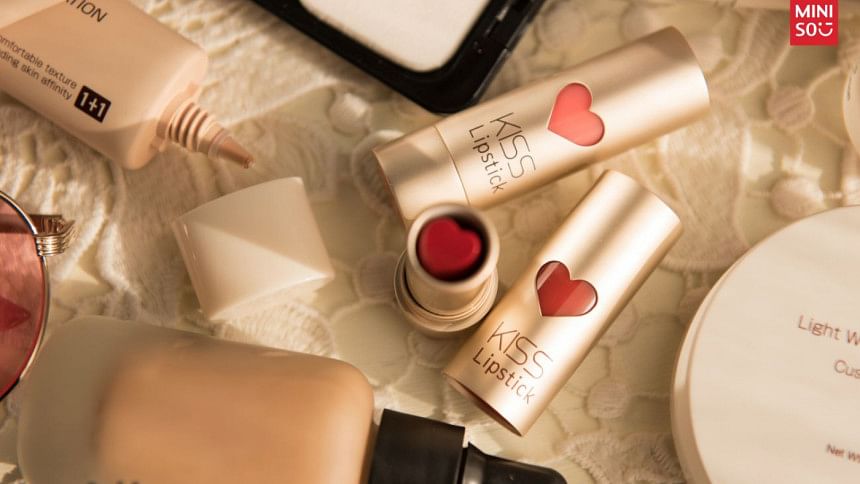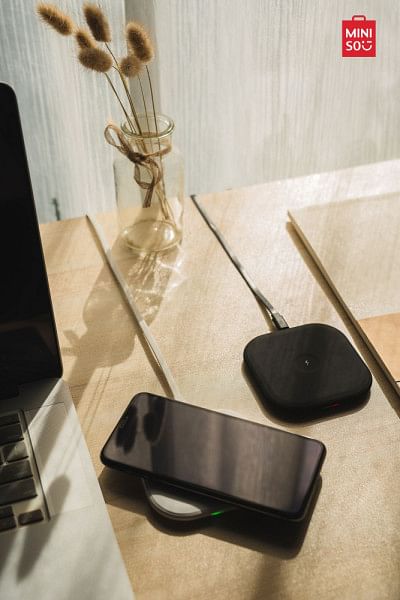 Photo: MINISO
For a full line up of products and offers, visit their Facebook page www.facebook.com/minisoofficial,  or Instagram page @Miniso.bd