RAIN or SHINE, Jackets and coats are FINE
Given the hot and humid summer, it is no doubt difficult to even think of jackets. At least first thought wise, but a little bit of exploration can actually direct us towards a fresh perspective, a more inclusive one. Think about the times when you had to put on air conditioning to the maximum in an indoor location.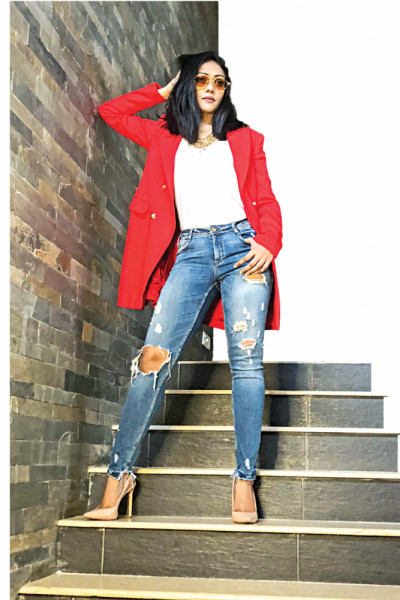 What if you were only wearing a sleeveless tee and a knee length skirt? It is bound to get chilly in a bit. 

This is exactly where summer coats and jackets come in handy. A trendy cover-up over the seasonal regulars, ensuring that you enjoy the best of the weather — round the clock!
STYLES TO CONSIDER
Denims: A timeless, denim jacket that your mother wore in her younger days. A piece of clothing that's your favourite and also one which you expect your daughter to wear, someday. Simply said, it's a classic and a must-have in everyone's wardrobe!
Faux Leather: You have watched your favourite TV heroes and heroines don it. And you have always wanted to sport it in a similar fashion. Let us reassure that you have always been right to consider it a 'fashion necessity' for that cool wardrobe of yours.
White Truckers:  Bored of the normal and the drab regulars? You need not be while discussing coats and jackets. White trucker jackets come to the rescue whenever you feel a bit weary of the blue jeans and the grey-coats. Pair a set of cool shades — maybe a cat's eye to look extra special in blazing whites.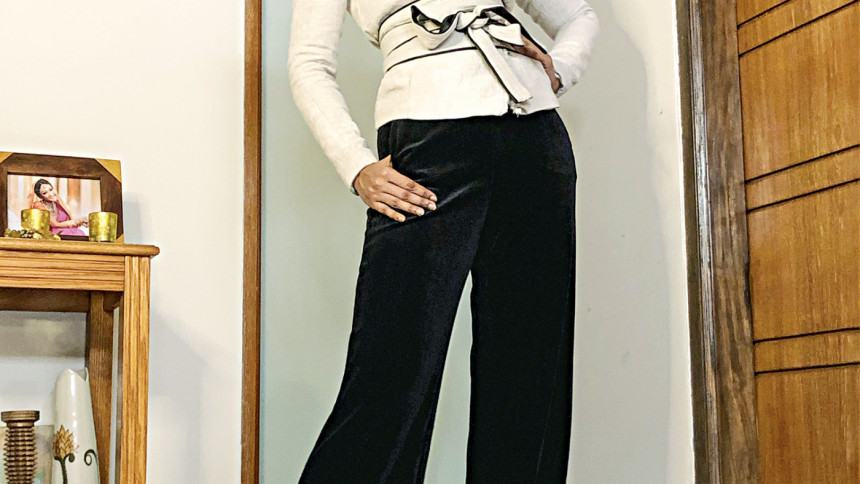 Flight Jackets: Are you in a hurry to climb up the social ladder, and be recognised amongst your friends as the cool and the trendy one? Put on a flight jacket over your minis, floral dresses or even worn out jeans and t-shirt. Hope you enjoy all that attention!
Trendy Windbreakers: You think summer is all about being hot and humid? Sadly, in this tropical region it's also about rain and dirt.So, a stylish windbreaker helps to protect you from the sudden gush of rainfall and the chills that you might be getting from the wind. The motto for a fashionista would be "rain or shine, be trendy, hip and fine."
Oversized Belted Jackets: You can wear these with almost anything. Feeling like not dressing up at all? Just put on a belted jacket over your PJs and then board a plane! A hat, traditional or quirky, looks ultra-cool with these fashionable outfits.
Balloon Sleeves: Ever heard of the balloon sleeves? They are tricky variants of the traditional denim jackets and look super hip and modern when paired with white pants or formals.
Double Breasted: Finally, top of the line exquisiteness. If you have daylong business meeting in your office board-room with a central cooling system, then this is your best bet to look stylish and yet comfortable, amidst the extra chilly environment. This is a top of the line fashion statement. A must-have for all professionals!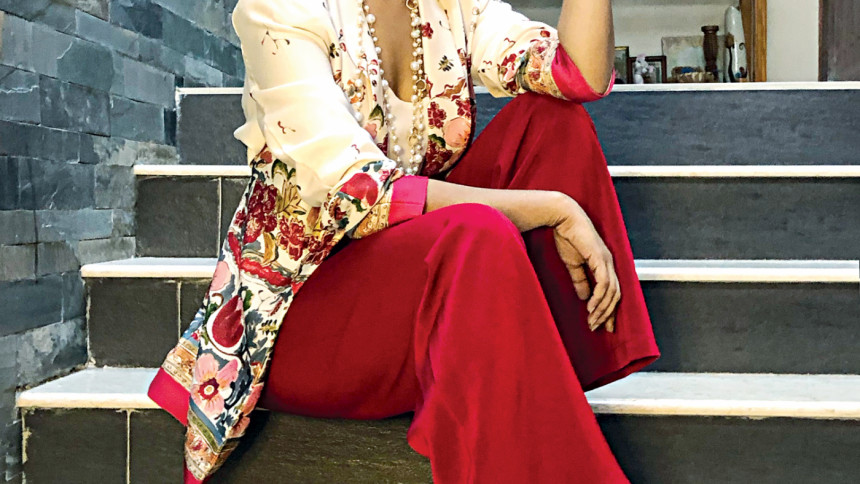 Model: Azra Mahmood
Photo edited by Abu Naser