Travelling before the end of the year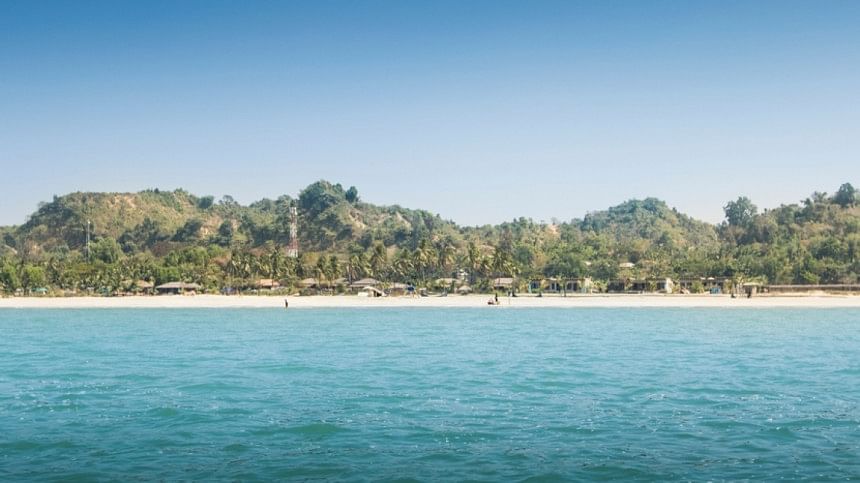 The year 2021 has been a difficult time for all of us. With a few days left of the year, you deserve a holiday, one to pamper yourself. Bangladesh might be a small country but there are so many options for travelling. Let's explore a few of the better travelling options to end the year with a blissful memory.
St Martin Island
As the only coral island of Bangladesh, it's no wonder why people are always considering St Martin as their travelling destination. Albeit a bit difficult to get to, this place is absolutely. There are plenty of boats going to the island from Teknaf so it's easier to go directly to Teknaf first. Of course, you also have the option to go to Cox's Bazar first and make a day out of it before going to St Martin if you can spare the time.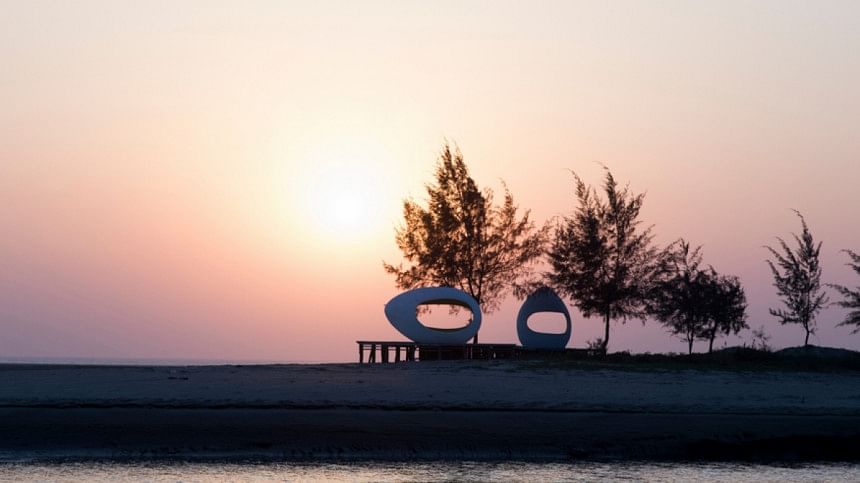 Tajingdong
Also known as Bijoy, this mountain is in Ruma upazila of Bandarban. Winter is the best time to go to Tajingdong since the route can be rather inaccessible during the rainy season. One can go to Bandarban directly by bus from Dhaka. But in order to get to Tajingdong, you will have to go through Thanchi. Accommodations are available at Thanchi and you should take a guide with you from here.
Rajshahi and Puthia
Puthia is not far from Rajshahi. There are a number of temples to explore. The Shiva Temple is especially famous. If you come to Puthia, you shouldn't miss the Rajbari at Natore which is not very far and you can end your trip by stopping at Rajshahi city. It's a surprisingly beautiful and calm city. On top of all these, if you can make it here early in the morning, you can find a glass of date juice, which is absolutely delicious. Rajshahi is very easy to get to by bus or train from Dhaka.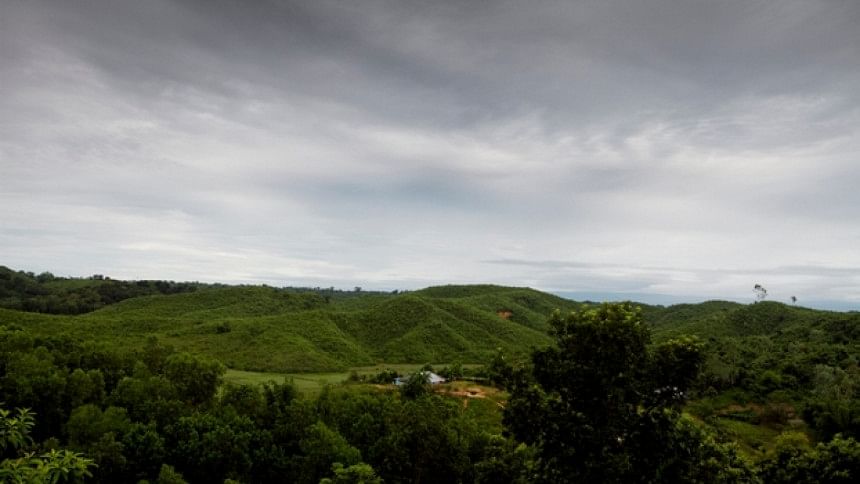 Splendours of Sylhet
With numerous tea-garden, hill tracks and waterfalls you should consider Sylhet as your destination if you want a trip that will touch your soul. Whether it's Ratargul swamp forest, Jaflong, Bichanakandi or Sreemangal is your destination, you should prepare for the embrace of mesmerising natural beauty. Sreemangal even offers the chance for a hiking adventure if you think you can handle it. You can reach Sylhet by bus, train or even air without much difficulty.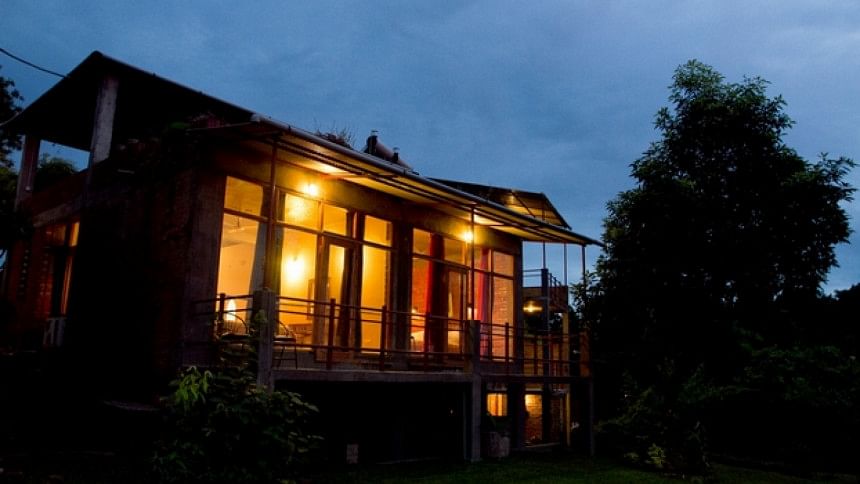 One day trips near Dhaka
Sometimes we have to make all our plans fit in one single day. For busy people like that, there are still a number of options around Dhaka to explore.
Mawa is one of the more popular ones where you can enjoy the taste of fresh hilsha fish. Nikli Haor in Kishoreganj is another. Moinot ghat, also known as 'Mini Cox's Bazar', even Chandpur can be worth a day's trip. 
Jahangirnagar Campus is also an ideal spot to have some quiet time that can be spent birdwatching. And if you just want to take a day off and relax, you can always visit one of the well-known resorts like Sarah Resort, Bhawal Resort, Nokkhottrobari Resort etc.
Remember, travelling can be physically and financially demanding. Make sure you are well prepared before you set out on your journey. Respect the local culture and follow the safety protocols.