Top 5 places you can visit while in Chattogram
Chattogram has a rich history of being one of the top trading and business hubs in the country. What a lot of us don't know, however, is that this port city has a lot to offer in terms of natural as well as architectural beauty.
Here are 5 places you must go on your next visit to Chattogram.
Bhatiari
Bhatiari, a favourite day-trip destination among locals, is located about 13 kilometres from Chattogram city. The Bhatiari Lake itself is a source of entertainment; the calm environment and the pristine water will undoubtedly rejuvenate your thoughts. The beautiful blend of greens and blues makes it a perfect spot for picnics. There is also a golf course by the Bangladesh Army where the fresh air and clean and green all around will help calm your thoughts.
Lastly, you can end your day experiencing a breath-taking sunset at the Bhatiari Sunset Point.
Sitakunda Eco Park
Sitakunda Eco Park is located in the Sitakunda upazila, along the Dhaka-Chattogram highway. With only Tk 10 for entrance fee, this is like an escape into the wild nature.
Different portions of the park are built into different thematic areas. For example, right upon entrance, you have the lakefront with pine tree lined pathway and a beautiful pond. A short walk ahead you will find the famous Sohosrodhara and Suptadhara Waterfalls. Other areas have tropical tree garden, wild flower meadow, fruits garden, etc. The most exciting is the wildlife area where you can spot deer, monkeys, and birds of various breeds like doyel, sparrows, wild parrots, and more.
While the distance is a bit much from Dhaka, it only takes an hour and half from Chattogram in any vehicle.
Patenga Sea Beach
We know you know about Patenga but the most recent changes have quite literally transformed it into a mini- Cox's Bazaar. 
The large rocks that had become old and somewhat dangerous with time have now been replaced with stairs descending all the way into the water. While some visitors choose to dip their toes, others let the waves wash over them.
On the other side of the road are numerous stalls, all lined up with tit-bits of seashell jewellery, beach slippers, pickles and toys for children; much like Burmese market of Cox's Bazar.
If you want to experience Patenga in all its glory, it's best to go early in the morning or late at night. Both of these times have a soothing temperature and a small crowd scattered around the beach. Also, piyaju and fried crab are two things you absolutely cannot miss while visiting Patenga.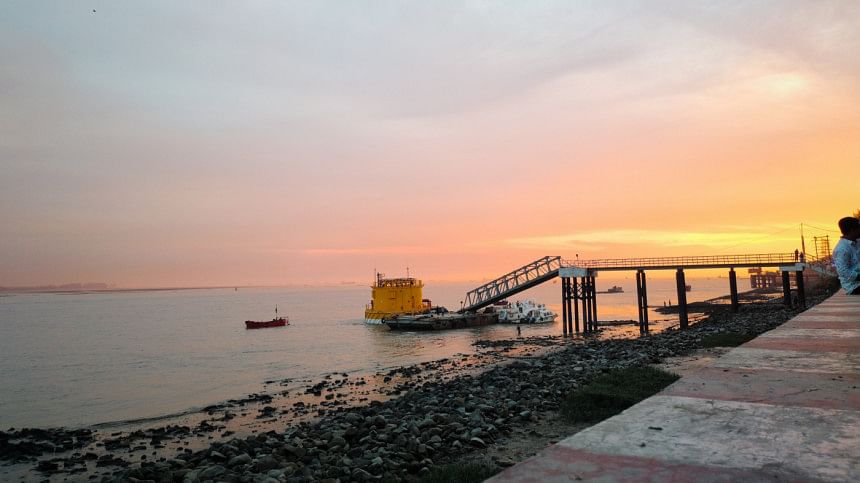 National Ethnological Museum
The Ethnological Museum is among Chattogram 's most culturally enlightening attractions. Located in the prime location of Agrabad, this place not only preserves the past but also documents the present for use by future generations.
The eleven galleries in the museum bring the cultures of different groups of people to life through stunning paintings, models, habitat reconstructions, maps, photographs, and a variety of other things.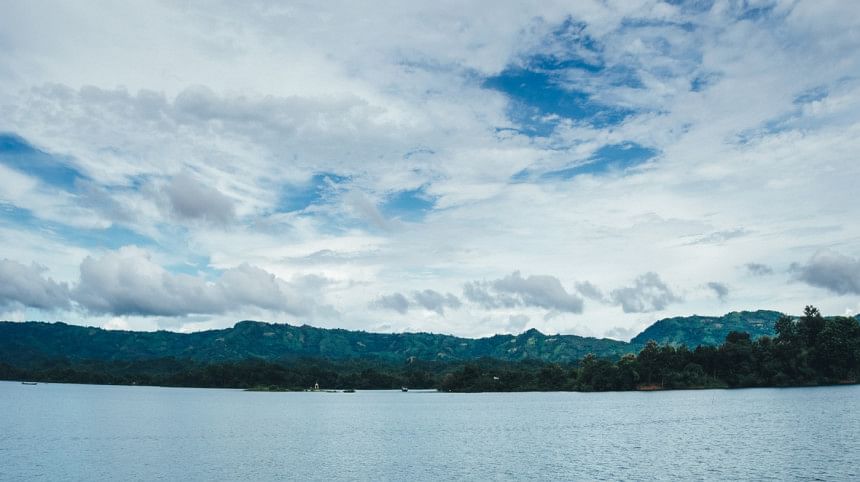 Foy's Lake
Foy's Lake is an artificial lake located in the Khulshi area of Chattogram, and is among the most-visited amusement parks in the city.
In addition to the many rides available for children, adults can also find mountains and lakes in a beautiful setting. On the lake's shoreline, there are countless rows of available boats for renting. The boat ride lets you witness green hills on sides, a few deer occasionally, and different unidentified birds.
The most recent addition also includes exciting rides for adults as well as a separate water theme park called 'Sea World'.