Treats for your furry babies!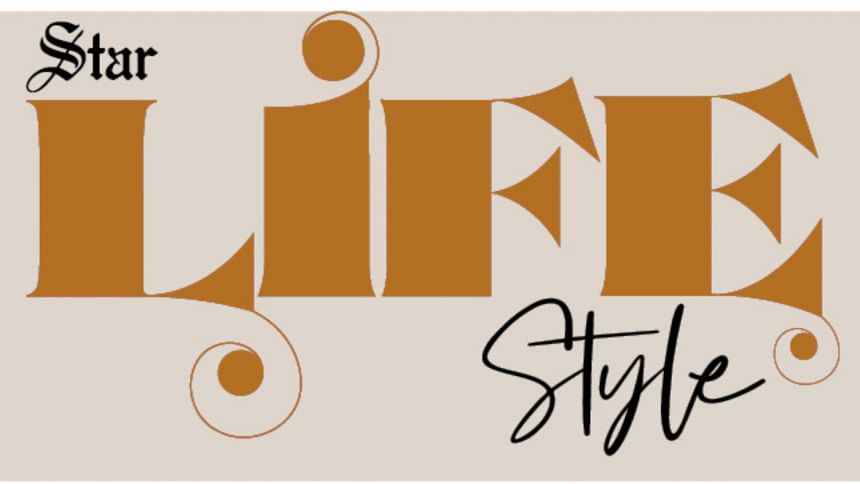 Our fur babies deserve the best treats for being such loving and loyal companions. Commercial pet food or treats, which are often available in pet stores and on online platforms like Petco Bangladesh, are suitable options for fur babies, but sometimes, one might want something a little extra.
Here are some places selling nutritious and organic pet treats fur parents might want to check out —
Treat 4 Tail
Treat 4 Tail brings a range of baked, local and artisanal treats and snacks for our fur babies. With flavours like 'Murgi Munch' for cats and 'So Fish Ticated' for dogs and many more, their treats contain no gluten, artificial preservatives or any animal by-product. Within a reasonable price range, Treat 4 Tail offers healthy, nutritious and tasty snacks and treats to keep our four-legged friends happy and active.
Sakura Kim Express
This is every cat parent's paradise. With a 100 percent organic menu consisting of unique blends of boiled chicken, eggs, tuna, vegetables and their secret formula, the pet boutique has only the best cat food to keep cats and kittens active and healthy. Offering healthy home-cooked and wet food, particularly catered to cats, they provide the best possible organic wet cat food at reasonable prices, saving both time and money.
BD Pet Mart and Petsmart Bangladesh
These platforms offer multiple ranges of dry and wet food, treats and snacks for cats, dogs, birds, turtles, and rabbits.
Pet Bangla
Pet Bangla offers food and treats for cats, dogs, birds, rabbits and hamsters, fish and turtles. The e-commerce platform sells premium brands at reasonable prices.
All of the platforms and shops operate online and offer home delivery services.