Tangia Zaman Methila wins award for Best International Female Model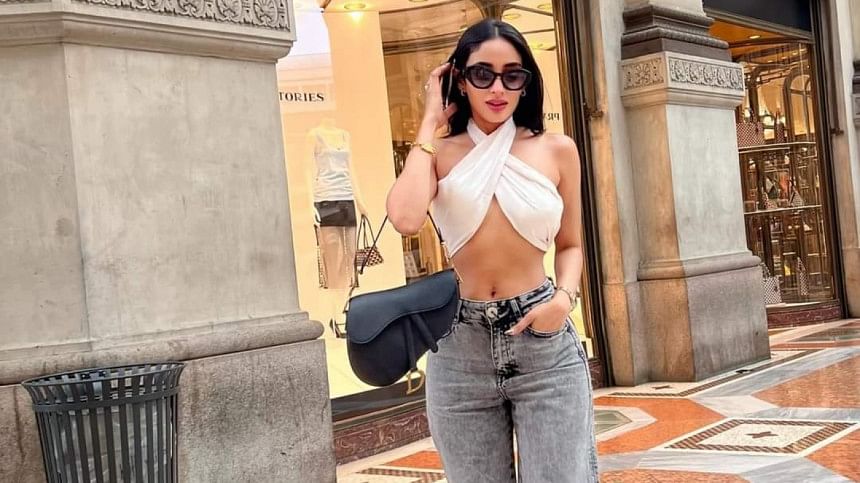 Tangia Zaman Methila continues to take Bangladesh's fashion and modeling industry to newer heights. She created history a few months back by becoming one of the first Bangladeshi models to walk in the Paris Fashion Week. Earlier this week, she won the Model of The Year International (Female) award at the British Bangladesh Fashion & Lifestyle Award 2022 ceremony, held at The Tower Hotel in London.
The event that was organised by the British Bangladeshi Fashion Council (BBFC) in association with London Tea Exchange, and was graced by notable Bangladeshi and British personalities. A panel of juries comprised of prominent individuals from the world of fashion selected the winners from each category. The other three names that were nominated for awards include Azim Uddula, Nibir Adnan Nahid and Shirin Akter Shila.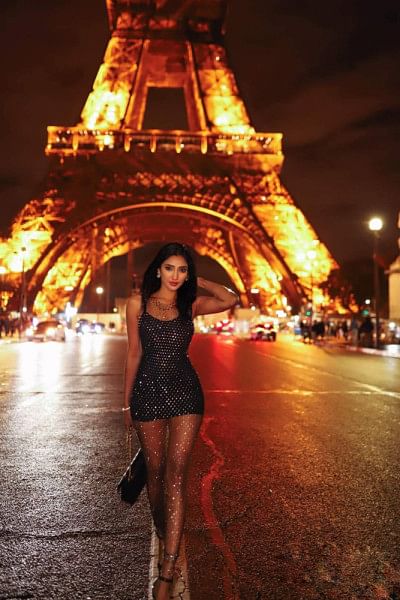 "To win an award on an international platform is a very prestigious thing. It fills my heart with joy to see my hard work paying off," she explained. The win was a bittersweet affair for Methila as she was unable to attend the event due to visa issues. "I received the invitation a week before the event, so despite my best efforts, I was not able to acquire a visa in time. Of course, that hurts and it is true that receiving the award with my own hands would have been a more fulfilling experience but I feel as if the happiness outweighs the sorrow," Methila elaborated. The award was presented by Saida Muna Tasneem, the Bangladeshi Commissioner in the UK and was received by one of Tangia's friends on her behalf.
The pioneering model is set to walk in the Paris Fashion Week again next March and is also set to expand her horizon by participating in the New York Fashion week next February. "I want more people to enter the modelling industry. I want younger models to dream even bigger because it is very much possible to attain them. My achievements were merely dreams at one point but I never stopped believing in them, and here I am today breaking new grounds and reaching new heights," she stated.