Selecting furniture: Suggestions for new couples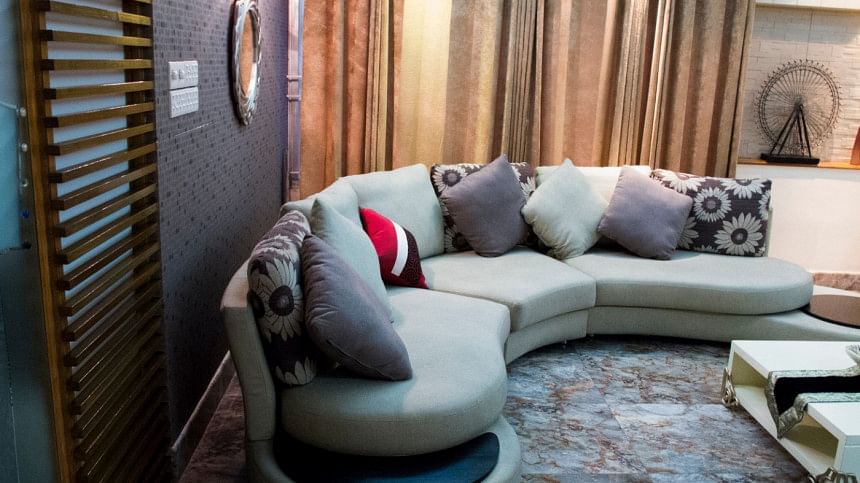 Moving into your own place with your partner means that you can get out of your parent's place and finally get to dictate things as you wish. The first concern you need to keep in mind as you embark on a journey of buying new furniture is that the new 'in' thing is to allow your house to breathe. You can do this by buying trendy and minimalist furniture that serves the purpose with style and finesse while giving your house freer space.
Here are some styles, options, and philosophies you and your partner can explore while buying new furniture.  
Scandinavian designs
Scandinavian designs made the less is more philosophy famous. Their clean approach focuses on both styles and substance. There is nothing complicated about them and they have only one purpose: to eliminate clutter and thus keep things clean and simple.                                                                                  
Scandinavian designs strip furniture of any unnecessary highlighting and only keep the elements essential to its beauty and functions. They mostly make use of neutral and monochromatic colours as the base and then catch you off guard with other shades as accents. Think of a charcoal black couch with sage green cushions. Simply majestic!
The designs also typically use organic materials to uphold the relationship the Scandinavian countries have with nature. Wood, cotton, and wool are all prevalent in a Scandinavian-themed house.
Wabi-sabi
Wabi-sabi, the traditional Japanese aesthetics, also focuses on scaling down and decluttering your home to keep only what is necessary. It appreciates the simpler things in life and heavily focuses on a neutral palette that involves browns, greys, greens, whites, and off-whites as its core. This palette also creates a sense of serenity and harmony by allowing natural light. Wabi-sabi furniture embraces imperfections and materials such as stone and timber are commonly used.
Upcycled furniture
Upcycling old furniture and repurposing them gives you creative freedom. This will also help you create everything from scratch, and allow you to bond and spend more quality time with your partner as you embark on several creative journeys. Think about taking your grandma's old cabinet and giving it a completely new look. You can literally turn anything into the minimalistic furniture of your choice.