Cash incentive for 16 export products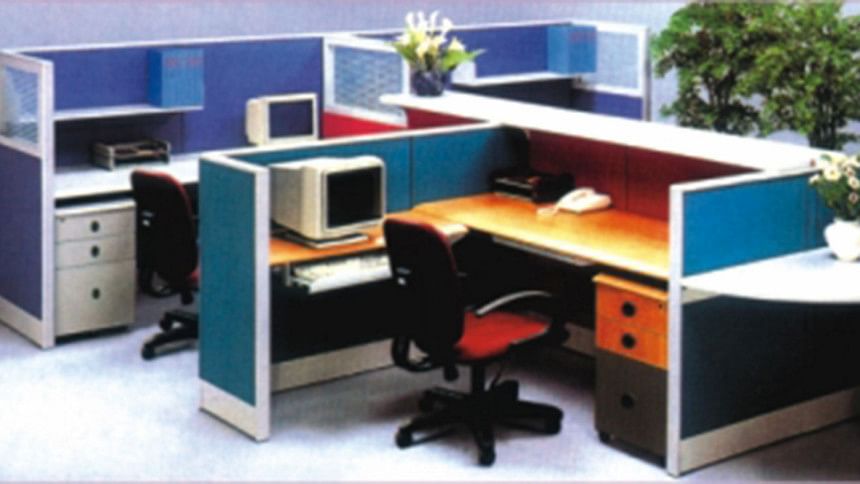 A cash incentive scheme has been proposed for 16 export goods in the budget for next fiscal to boost the demand for those goods in external markets.
Cash incentives at the rate of 3 to 20 percent will be provided in products such as furniture, plastic goods and potato starch, Finance Minister AMA Muhith proposed.
It is aimed to increase domestic value addition and diversify products and markets of these goods.